That sugar is present in cakes, biscuits and treats we all know. But are we taking into account foods that contain hidden sugar?
Sugar is considered to be a major contributor to the global epidemic: obesity.
There are many hidden sugar foods . Food that you can not imagine contains sugar, and eating them is making the balance at the end of the day is higher than expected. 
In 2015, the World Health Organization (WHO) issued a guide recommending that daily sugar consumption should not exceed 10% of the total calories consumed daily.
However, it is increasingly difficult not to exceed this limit, since most foods, mainly processed, have sugar in its composition.
There are foods you can not even imagine contain sugar, and by eating them you're making the balance at the end of the day better than you'd expect, even without realizing it.
FOODS TO KEEP IN MIND
1. SAUCE AND TOMATO PASTE
There is no doubt that tomato is a healthy and quite nutritious food. But are all products that contain tomatoes equally healthy?
Not really, because most tomato concentrates have sugar in their composition.
For every 100g of tomato pulp, about 5g of sugar is present, almost 1 package of sugar.
Tip:  Always prefer the tomato to the natural one. Make your own sauce at home, and freeze it for future uses.
2. SHAPE BREAD
Just because it has the word " bread " does not mean that it is the best option for you. Although it has an energy value very similar to traditional bread, many additives and a high amount of sugar are included in its composition.
This option is therefore less healthy.
Each slice of whole wheat bread has about 70 kcal and 2 grams of sugar.
Tip:  Give the bakery bread (rye, whole, cereal) rather than the bun.
3. YOGURT
The yogurt is a very nutritious food and brings many benefits to health. However, there are several types of yogurts and all with very distinct characteristics, which are reflected in their nutritional value.
Therefore, there are healthier options than others.
A solid flavored yogurt (125 g) can have about 15g of sugar, while a natural yogurt or flavorings 0% added sugars contains about 4g of sugar.
Tip:  Avoid sugary yogurts and prefer the natural and / or low sugar.
4. BREAKFAST CEREALS
Breakfast cereals are an excellent alternative to bread, but like yogurts, they have a less positive side to the amount of sugar.
Due to the great diversity of cereals on the supermarket shelves, it can be a difficult task to choose the most appropriate ones (from the point of view of the quantity of sugar).
Breakfast cereals contain varying amounts of sugar, up to 15g per serving (30g) or more.
Tip:  Look for unsweetened whole grains, even knowing that the supply is reduced, they exist and the amount of sugar is reduced.
5. CANNED VEGETABLES
Because they are legumes, it is found at the outset that they are healthy and only do good to the body. But not quite.
These types of canned goods, as a rule, contain sugar, which makes you feel that you are making a good choice when in fact you are not.
Peas, corn and vegetable springs stand out at this point.
Some brands of canned vegetables contain more than 3g of sugar per serving (65g)
Tip:  It is best to choose fresh or alternatively frozen vegetables.
MESSAGE TO RETAIN …
As you can see, some foods considered healthy can bring a sugar intake higher than expected;
It is preferable to opt for healthier alternatives, even if this means losing a little more time to read food labels at the time of purchase;
There are many other foods with hidden sugar that could be part of this list, however these are the most ingested by the population.
From now on, you already know the care you must have.
Gallery
10 facts parents should know about their children's oral …
Source: childrensoralcare.ca
The 61 names of sugar – Read the food labels for hidden sugar
Source: www.lowcarbspark.com
Sugar Sugar Everywhere
Source: www.robertbarrington.net
Healthy Eating Guidelines and Resources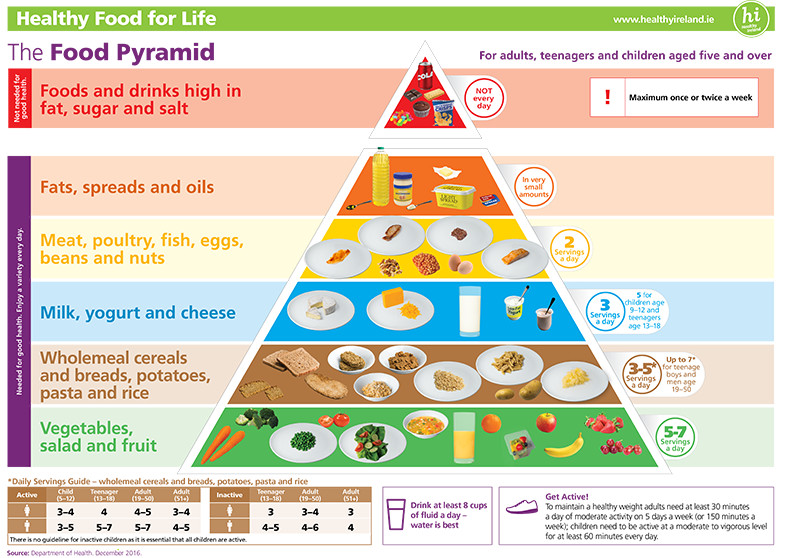 Source: www.hse.ie
Mac & Cheese
Source: atkins.com
Healthy, Nutritious, Wholesome Food Delivered Daily to You
Source: cleanbites.my
Alcohol and Lights on Pinterest
Source: www.pinterest.com
Read The Plant Paradox: The Hidden Dangers in "Healthy …
Source: www.dailymotion.com
Oreo Flavors Hall of Fame: our very personal and biased …
Source: www.sheknows.com
Free Printable Halloween Coloring Pages for Adults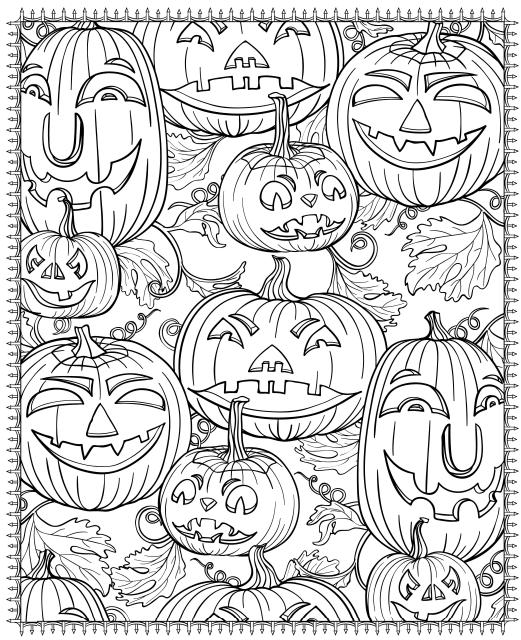 Source: www.bestcoloringpagesforkids.com
How to get rid of visceral fat: Foods to reduce harmful …
Source: www.express.co.uk
Miss Universe 2017: South Africans cast your vote for Demi …
Source: www.all4women.co.za
In store at Milady's – swimming costumes and dresses
Source: www.all4women.co.za
The Olympics of South African celebrity scandals
Source: www.all4women.co.za
Laura London Fitness Model Interview and Photos
Source: www.shapefit.com
13 Fantastic Ways To Enhance Your Water
Source: organics.org
Las 25+ mejores ideas sobre Tablas de crecimiento de niños …
Source: es.pinterest.com
Gallery: The many hairstyles of Sbahle Mpisane
Source: www.all4women.co.za
'Big Brother' couples: Where are they now?
Source: www.all4women.co.za
"Sugar in 'health foods' almost killed me"
Source: www.bodyandsoul.com.au