From the 18th week of pregnancy, the pregnant woman can begin to look for a place to attend the classes of preparation for childbirth .
Classes begin around the 28th and 30th weeks of pregnancy.
When a woman gets pregnant the first thing she cares about is childbirth, because nowadays there are several options, but one thing can not be denied, the pain is great and this moment is unforgettable.
How Prep Classes Work
The number of sessions is divided into practical and theoretical classes, it may vary according to where the course will be held. Classes can have up to 16 sessions with 1h30 to 2h each.
Childbirth preparation classes are offered in hospitals and private clinics, some maternity wards and family health units.
Objective of childbirth preparation classes
In a course of preparation for delivery, the most varied practical and theoretical subjects are spoken with the purpose of promoting education for maternal and fetal health as well as of the newborn and also to enable the parents for the day of childbirth.
Topics covered in practical classes
Strategies to minimize anxiety and fear of childbirth;
Exercises and techniques of relaxation and pain management at birth;
Muscle toning and perineal strengthening exercises;
The participation of the father in childbirth;
Massage in the newborn.
Subjects spoken in theoretical classes
Types and options for childbirth;
Recognize the signs of childbirth;
Mechanisms of labor, stages of labor and training of the expulsive period;
Epidural analgesia and episiotomy;
Postpartum and puerperium care;
Mother and baby suitcase for maternity;
First test of the newborn;
First care with the newborn baby;
Breastfeeding and feeding the breastfeeding mother;
Safety and transportation of the newborn;
The first days of the baby and development in the first month of life;
Infant cramps;
Visit to the hospital / maternity delivery room.
Characteristics of childbirth preparation classes
The main characteristic of birthing classes is that they are held in rooms with a group of couples so they can share their doubts and ideas. The opportunity to share experiences with prospective fathers and mothers is the most important for all couples who begin to have more security for the time of delivery and to care for the baby.
So, if you are pregnant, look for an institution that provides childbirth preparation classes, and arrive safely that day. Although fear is inevitable, take it easy at birth.
Gallery
The 411 on Childbirth Education
Source: bestmedicinenews.org
Childbirth Preparation Class: Weekend Session – Belly Buttons
Source: inniesandouties.ca
Kansas City Childbirth Classes- Childbirth Educator in …
Source: www.heavensentsupport.com
Childbirth Education Classes – Group
Source: wholisticmaternalnewbornhealth.org
Greensboro Childbirth Education
Source: piedmontdoulas.com
Childbirth classes: Should you take one?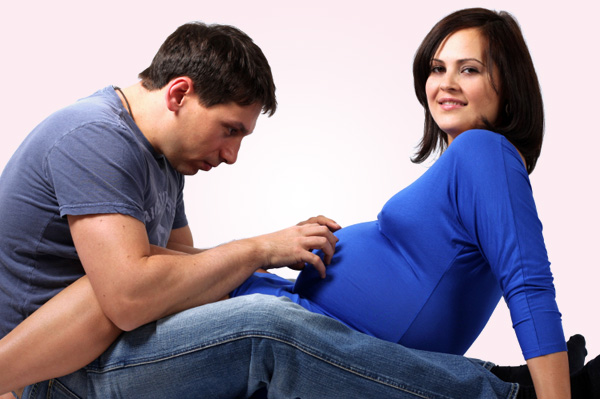 Source: www.sheknows.com
Childbirth Parenting Classes
Source: endehoy.com
When is the right time to take a childbirth class …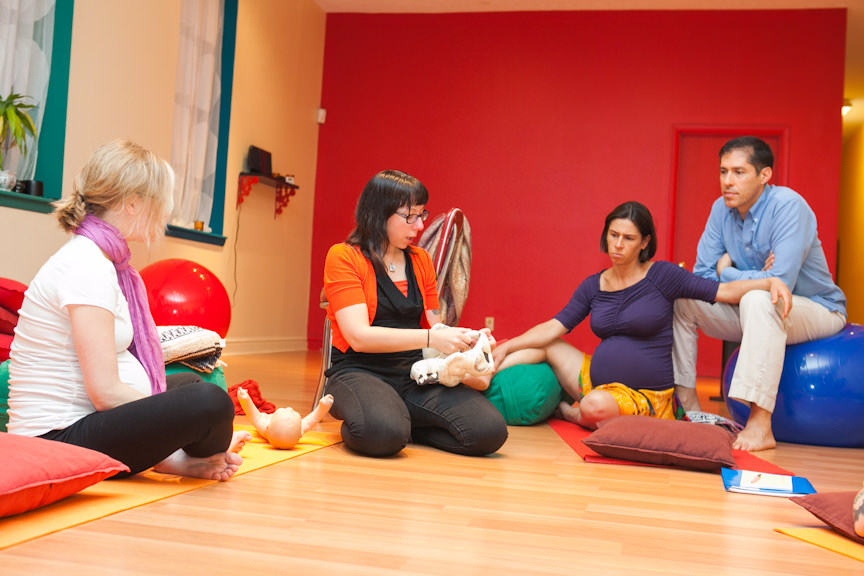 Source: shininglightprenatal.com
What to Expect in Childbirth Classes
Source: www.parents.com
Uncategorised Archives – Page 3 of 5
Source: www.hypnobabies.com
Classes Available for Expectant Mothers
Source: newsnowdc.com
CHILDBIRTH PREPARATION CLASSES – Classes & Events
Source: www.ogh.org
4 Week Childbirth Education Classes and Doula Services in …
Source: birthdaypresence.com
Natural Childbirth Classes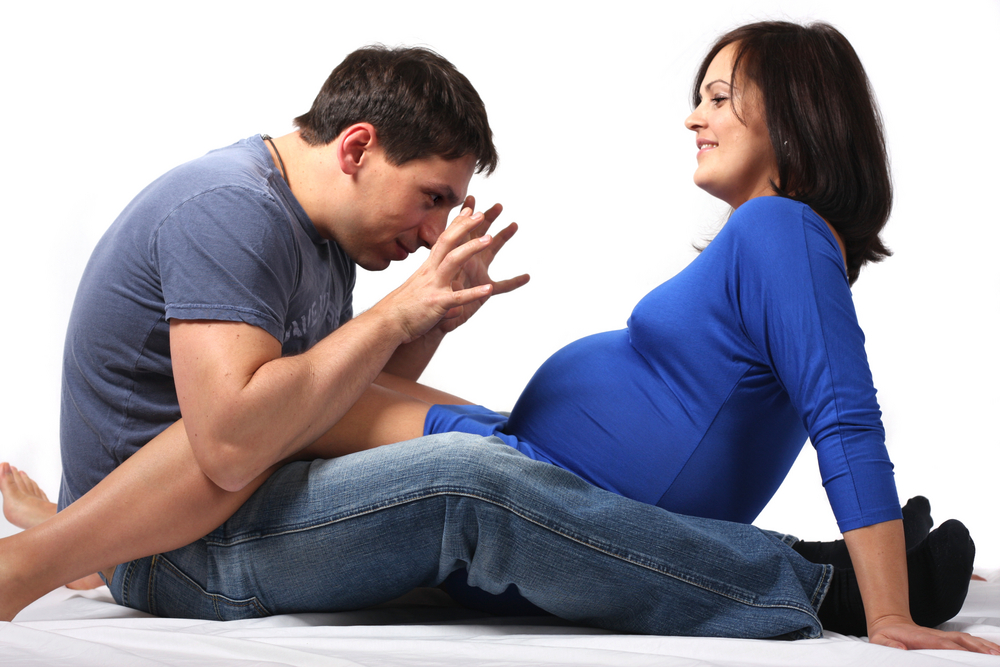 Source: obgynhighdesert.com
To the head of the class: Childbirth classes help prepare …
Source: www.seattleschild.com
Childbirth Classes
Source: treetowndoulas.com
Childbirth Class & Education
Source: awomanshealingcenter.com
Childbirth Education
Source: uchealth.com
Childbirth Education and Doula Services • Baby Vision …
Source: www.babyvisionultrasound.com
Pregnancy Classes
Source: www.thepregnancyzone.com