If you're asking yourself if your partner suits you, it admits that something is not quite right. But that does not mean you should break up with him immediately. The question is: Do I have a healthy relationship? Let's find out.
You know communicate assertively?
Perhaps what we really need is not breaking up with him, but to learn certain skills of communication, or some tips to understand and treat the other sex, or maybe a little longer to know well (though do you get to fully know someone ever?) in that case, the relationship will improve when the two know how to express themselves more assertively.
There is a clue that will help you know if your relationship worthwhile if you have to make adjustments to work. Although sometimes it hard to understand or often discussed, there is love and mutual respect? Do they share the same values ​​and a common project? Are you able to say "sorry" after wounding the other?
In that case, you're in a healthy relationship, though perhaps somewhat complex or not stable enough.
Signs that are in a destructive relationship
If you answered "no" to all three questions, it is very important that you recognize how you really feel. Not on the surface. No fooling yourself saying your relationship compensates you when deep down you feel unsatisfied or injury. You can tell your family and friends that you are happy, but only you, deep down, you know the truth. It's time to look in the mirror and be honest. It begins with recognizing the warning signs:
Do you feel comfortable with that person or keep him for fear of loneliness? Are You tolerate any abuse or mistreatment because you feel you do not deserve love? Do you blame when things go wrong? Care. All these symptoms indicate that your relationship is not healthy. Because you can not be yourself or you feel free with your partner. Because their needs are above yours and that prevents you grow. Because you're afraid to contradict him, because the answer is aggressiveness or emotional blackmail. If you have to hide your true self, unhappiness is guaranteed and will only increase.
Another dangerous symptom is insanely jealous or excessive reliance by one or both parties. When your partner gets the hue and cry because one salts or have male friends, it is a serious symptom.
The same if they can not be without each other. Never confuse love with dependence. The second implies that you know to be happy when your partner is not present. Therefore, you attribute responsibility for your welfare. It is a heavy burden that no one likes to wear.
Your relationship is not healthy if you do not trust your partner or vice versa. Perhaps you suspect is cheating, that there is another person or having one-night stands. Do you fall into the temptation to read your sms? Do you think he examines your Facebook profile? In that case, there is no trust. Think: Do you have reason to suspect or are unfounded jealousy?
Without doubt, the relationship is ill when there is aggression or violence. If you fear that your partner physically assaults or has already done so on occasion, you are in serious trouble. It's time to get professional help.
Breaking with a couple who do not agree
It is not easy to break an unhealthy relationship, but it becomes more difficult the longer it goes. Adherence to these relationships is based on fear and insecurity felt by one or both partners. And the mutual dependence strengthens these harmful emotions.
If you feel identified with this profile, the first step is to be alone with yourself (despite the many excuses that do not always find) and reflect. Your heart knows the answer. Once you have the courage to express it aloud, you can take paper and pencil and write about the pros and cons of your relationship. Or separate yourself some time to see the situation from a distance. It can also help to talk with a good friend or enlist the help of a psychologist or coach.
In any case, there's solution!
Gallery
7. How to Have a Happy Healthy Relationship
Source: love.allwomenstalk.com
What is a Healthy Relationship?
Source: sharonmartincounseling.com
Goals for 2018: Healthy Relationships
Source: www.respectteam.com
Saving Promise
Source: www.pinterest.com
QJSex: Healthy relationships
Source: www.queensjournal.ca
Healthy vs. Unhealthy | Healthy Living
Source: www.pinterest.com
October, 2014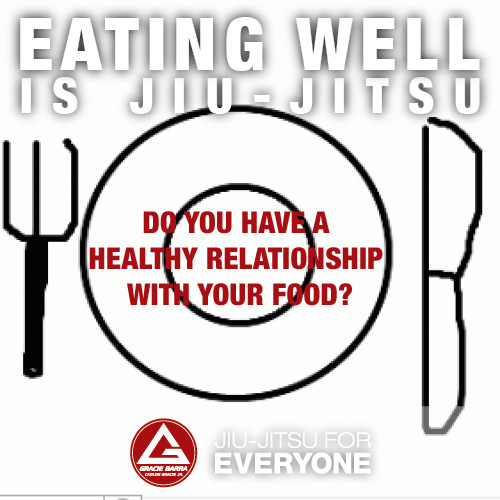 Source: graciebarra.com
Healthy Relationships
Source: slideplayer.com
What do you think makes a healthy relationship?
Source: www.youtube.com
What Makes a Healthy Relationship? :: SHARE :: Swarthmore …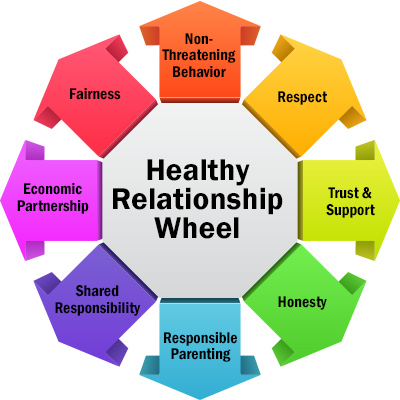 Source: www.swarthmore.edu
Do You Have A Healthy Relationship With Sugar?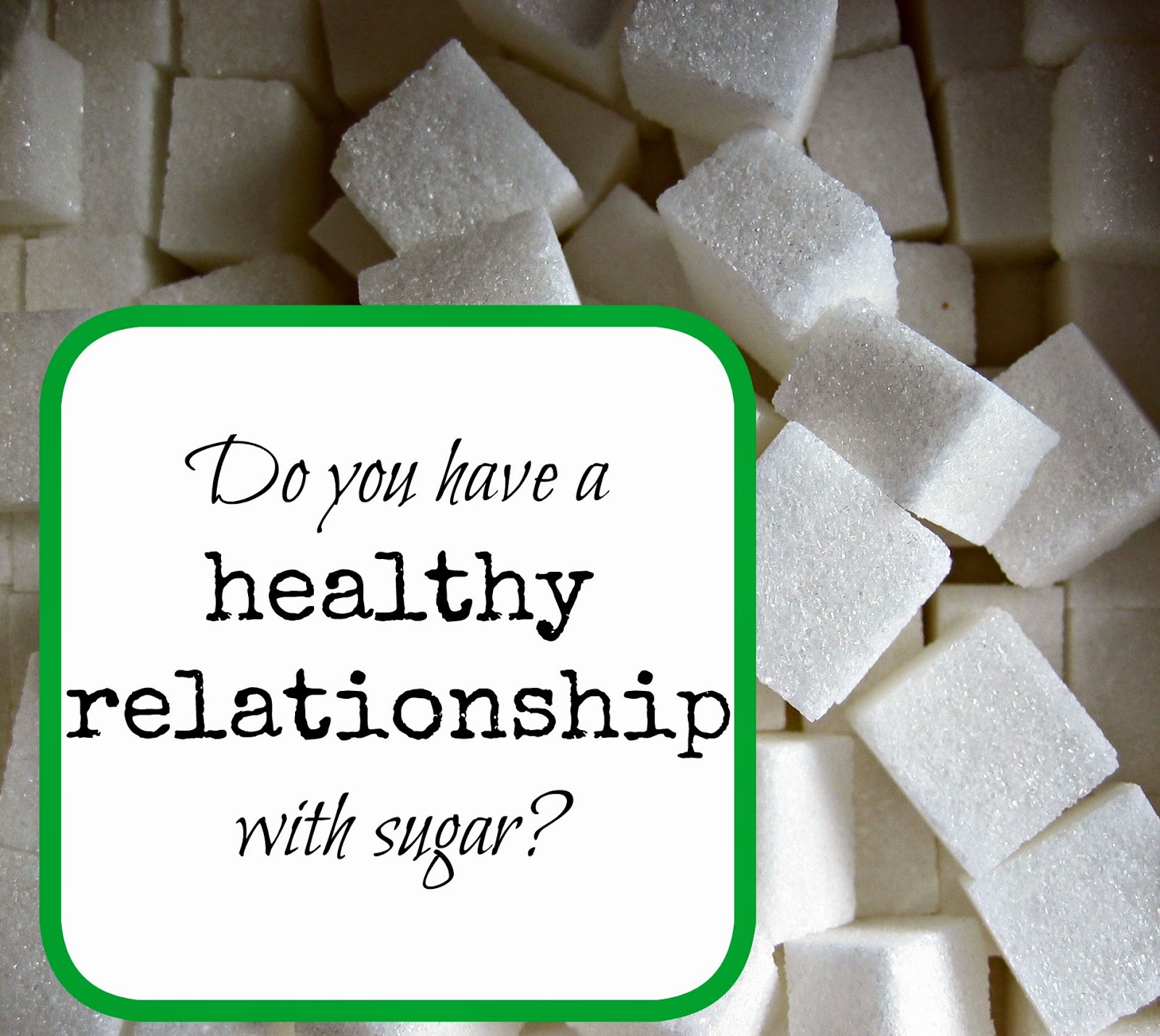 Source: jugglingrealfoodandreallife.com
What makes a relationship healthy? Unhealthy? These four …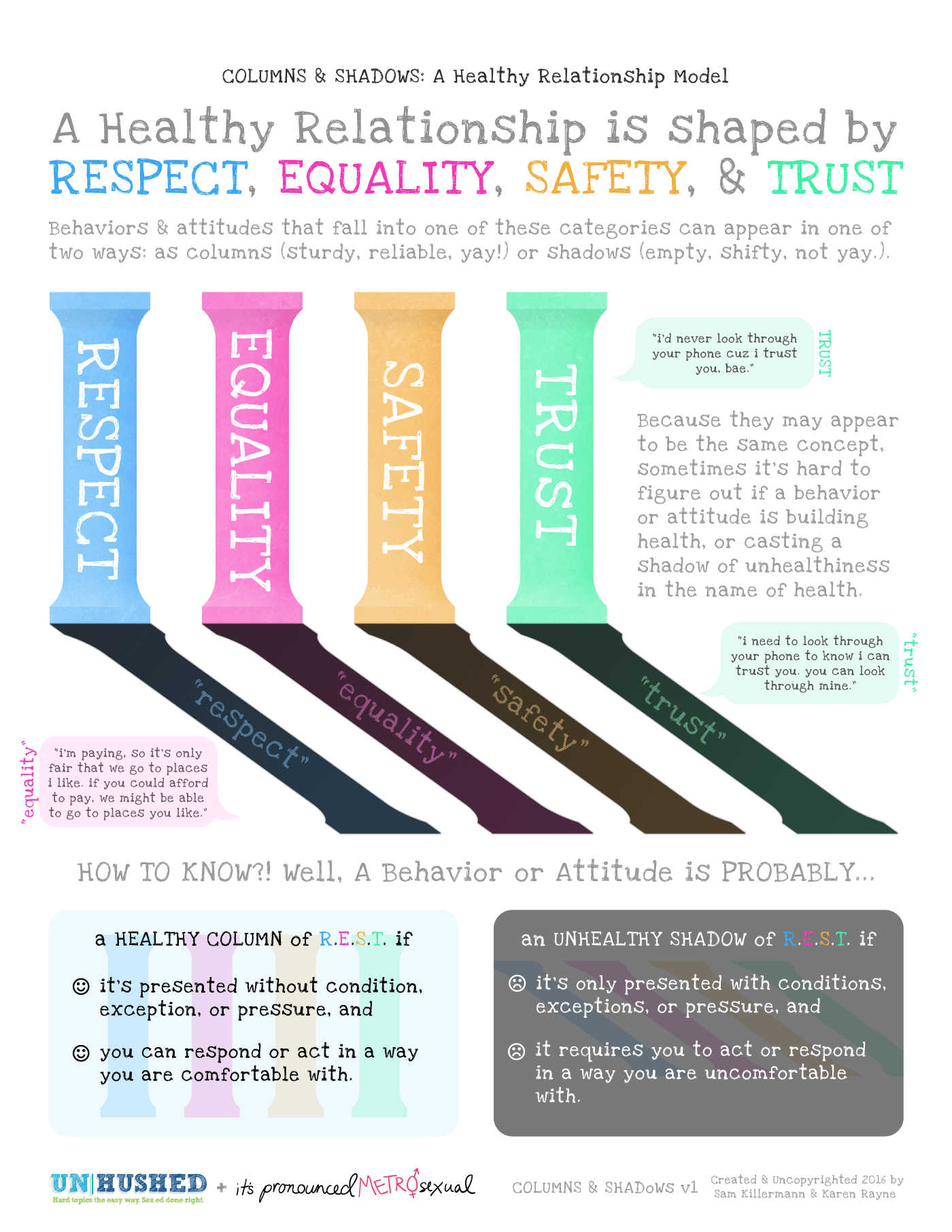 Source: itspronouncedmetrosexual.com
The Trick to a Healthy Relationship
Source: www.loveopinion.com
Healthy Relationship Factors
Source: sites.sandiego.edu
1000+ images about Tough Love♥️ on Pinterest
Source: www.pinterest.com
Do I Have Orthorexia?
Source: www.pinterest.com
healthy relationships work from a locus of respect, for …
Source: www.pinterest.com
Presentations by Tillman Currie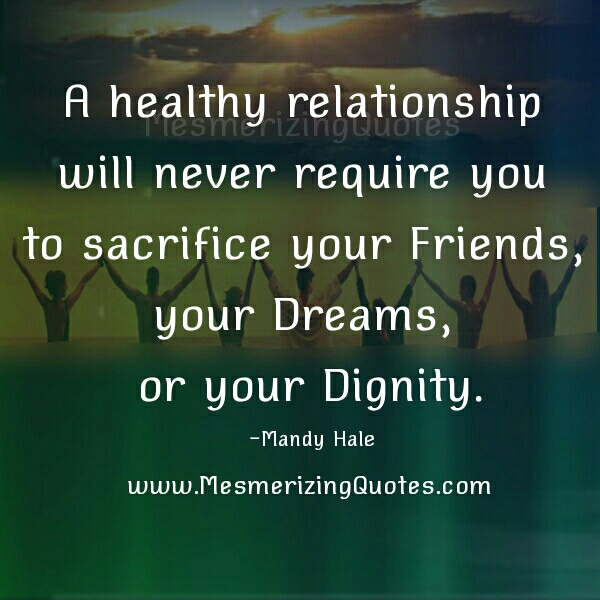 Source: speakerdeck.com
toxic relationship quiz do you have a healthy relationship …
Source: quoteimg.com
78 Funny Doe and Relationships Memes of 2016 on SIZZLE
Source: onsizzle.com