How to choose the right wine for a wedding lunch? Here are the tips to avoid mistakes in selecting between red and white wines. The first rule, when you have to choose the best nectar of the gods, for your most beautiful day, is from light wines then move progressively to those robust, but especially not a must go wrong the accompaniment of the food choices in your wedding menu.
Are the wines at a banquet enhance the flavors and add value to the dishes. In a laden table wine plays an important role and you have to be a little prepared to choose the wine list. White or red? A sparkling light or stronger and sustained? First, the champagne may be served throughout the meal, although we suggest you not to underestimate the great sparkling wines that in recent years are taking more and more space due to their excellent quality. Remember to put on the table a nice wine list: family and friends will be thrilled to read the variety that come from the most famous wineries of the boot.
The first tip is to start with the most delicate and light, white or rosé wine, to move to stronger shades of red. The entrees, appetizers and pasta dishes are then watered with light white or rosé wines. You can choose from the countless wineries Veneto, Friuli, Piedmont, Trentino or sardines.Great and tasty are Gavi, Verduzzo, Vermentino di Gallura, Trebbiano and Rieslings that go well with the seafood entrees.
If in your wedding menu appetizers are warm, typically based on cheeses and meats, you can choose between a soft white wine, Traminer, Sauvignon, courteous Oltrepò or a red light as the Freisa run dry. With risotto, pasta or stuffed with fish, preferably dry white wines. If they are combined with the meat, better opt for red wine or rosé wines like Dolcetto, Aglianico del Vulture, Savuto or Solopaca Rosso.
If you have decided for a wedding menu with meat, you can accompany roasts, arista and the embers with red wines sustained and spirited, like those Tuscans or Sicilians, but if yours is a fish menu, pairing of whites is a must. Liguria, Sardinia, Adriatic coast and colli laziali offer great and delicious wines that will make your big day.
The marriage will end in style with a delicious wedding cake, accompanied by sweet wines, champagne and sparkling wines that will leave a touch of sparkling in her mouth and so much happiness for the last toast. Guests will return home with a good memory in the memory of all the guests at your party!
Gallery
Destination Weddings in Italy,Tuscany perfect for a dream …
Source: www.villabaroncino.com
Wedding Cakes
Source: www.marketofchoice.com
Cesco Osteria – Half Price Wine Night – Every Wednesday
Source: cesco-osteria.com
Cheers to You!
Source: www.besweetink.com
Lourensford Wedding Venue Review
Source: www.zara-zoo.com
Happy Type Year
Source: dolcepress.com
Kist – Small
Source: vryheidcountryfurniture.com
Luxury Weddings Venues in Costa Brava
Source: www.costabravahotelsdeluxe.com
What is a 'Ceilidh' and How Does it Work?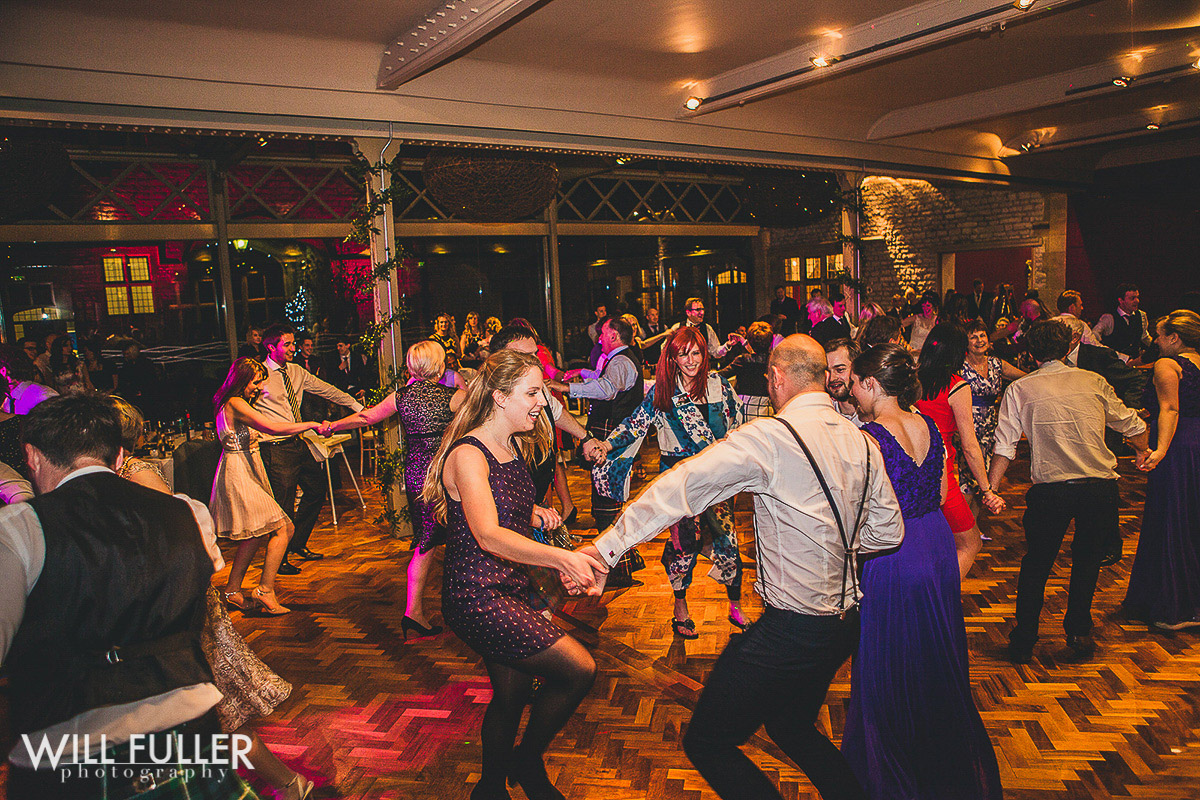 Source: www.warble-entertainment.com
Top Places To Get Pesach Gifts
Source: www.joburg.co.za
Solar System Bracelet
Source: www.theapollobox.com
DMC Jaen Destination Management Company Spain
Source: www.letsgotospain-event.net
Formule Châteaux de la Loire
Source: www.retroemotion.com
Sno Skins Merlot Velvet Tunic from Texas by j.Winston …
Source: www.shoptiques.com
Auto Sales Business Cards
Source: www.diomioprint.com
Lego Man Drawing – Blueprint
Source: www.blacklistprints.com.au
New Home Ornament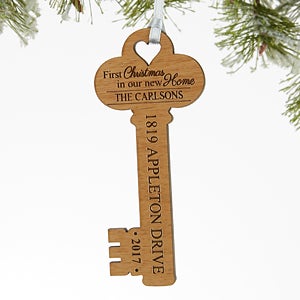 Source: www.personalizationmall.com
wedding wine
Source: neethlingshof.wordpress.com
287 best skyn BRIDES images on Pinterest
Source: www.pinterest.com
bride.ca
Source: www.bride.ca