Since a young age, children begin to put the many and varied questions about the body and about sexuality. How to talk about sexuality with children?
The family must be a space for communication and discussion, where happen the first learning experiences. But the family is also the space where take place the first constraints, and the first few questions. The first issues relating to sexuality are placed in the family and, in a general way, leaving the parents a little muddled, without knowing when and how to talk about sexuality with children.
Each family has their own shape to communicate about sexuality and, often, parents do not need to talk so much, need yes be attentive, and help, and to explain clearly the questions as they emerge.
SEXUALITY AND FAMILY
Sexuality is the energy that motivates us to find love, contact, warmth and intimacy. Influences our physical and mental health, in the sense that it influences our thoughts and our actions.
It is impossible to escape the topic of sexuality and the families should be prepared for such. To believe that the conversations and the questions about sexuality will go to the side of his family is not realistic.
The experience of sexuality is essential for a full development and begins with the discovery of the own body and the discovery of the body of the other. When these questions arise, parents should be prepared to answer, as the silence and embarrassment are not the solution.
HOW TO TALK ABOUT SEXUALITY WITH CHILDREN? 8 USEFUL TIPS!
Questions about sexuality will be placed by the children at some point and parents should be prepared to clarify. But when and how you should talk about sexuality with children?
1 – Even if your children don't talk about sexuality, that doesn't mean you have any questions. The lack of openness at home makes with that, many times, children seek answers to your questions in other places and with other people.
2 – it Is natural that doubts start to arise even at an early age. Sex education does not have an ideal time to start. It is a process that should accompany the whole process of growth of their children.
3 – Prepare in advance! Before being questioned by their children about topics related to sexuality, to reflect on the best way to adapt the dialog. Think about the key messages that you want to pass on to their children, about the best way to do it, and look for materials that may assist in this task (books, films).
4 – Be aware! It is in the day-to-day are the small discoveries and the first questions. Be patient and be available to clarify multiple times to the same questions.
5 – do Not make the moments of doubts about sexuality in solemn moments. The questions about sexuality may arise at the table during dinner or while watching a movie with the family. It is a natural moment for the exchange of ideas and knowledge.
6 – Talk openly and directly about sexuality and the intimate areas of the body, using the correct names for the genital organs and other parts of the body.
7 – their attitudes, comments, or silences can indicate the opening or embarrassment, before sexuality. The attitudes that you have towards certain situations (divorce, a couple's friend; erotic scene that is on television; the pregnancy of someone close) are perceived and understood by their children.
8 – Teach them early on to their children who are the owners of their body and that none of them can touch without that permit. Teach the difference between a physical contact is acceptable and a physical contact is unacceptable.
IN SHORT…
To talk about sexuality with children is a demanding task that is often siloed by the preconceptions and constraints of the adult. It is in childhood that takes place the first question related with the conception, pregnancy and childbirth and it is important that you answer these questions clearly and directly.
Talk with your children about the different sexual organs of boys and girls and of how the father put a sementa in the belly of the mother, as that seed grew, gave birth to a baby and came out of the belly of the mother. Sexual relations can be explained as moments of love, closeness and joy between the parents. It is also important to explain to your children that families are not all the same and that, therefore, does not always consist of a father and a mother, and that there is no harm in it. Talk with your children about the different types of families.
Above all remember that the important thing is to talk and not let the silence, the constraints and doubts reign. There are specialized resources (books; films; games) that can be a good aid for parents when it comes to the first questions about the body and about sexuality.
Gallery
Impact
Source: www.thenewsexed.org
Caroline Quentin is having more fun in the bedroom now she …
Source: www.dailymail.co.uk
Ishqbaaz: Nakuul Mehta-Surbhi Chandna and co are living …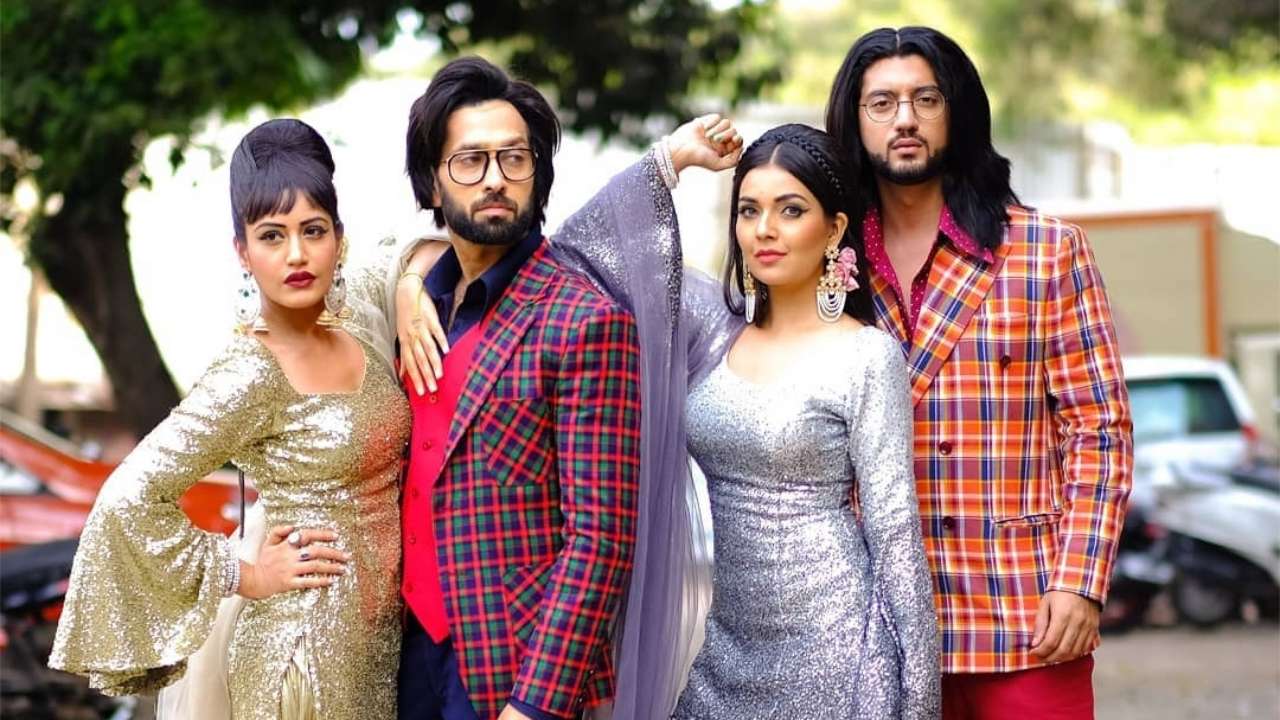 Source: www.dnaindia.com
Sara Gilbert Realized She Was Gay While Dating 'Big Bang …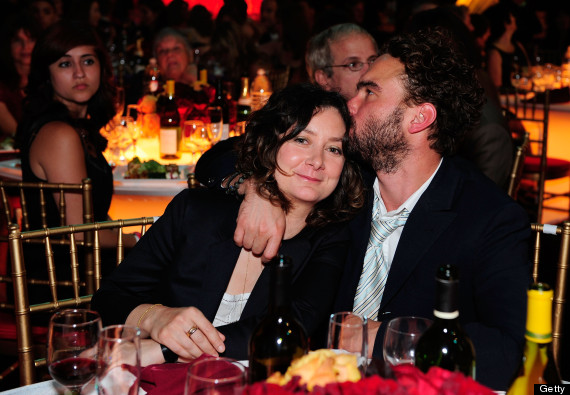 Source: www.huffingtonpost.com
Stephanie Seymour shows off bikini body as she takes mini …
Source: www.dailymail.co.uk
November | 2012
Source: spectrummymummy.com
Nicole Kidman wows in racy Marie Claire cover shoot …
Source: www.dailymail.co.uk
17 Best images about Anti Bias Education Exploring …
Source: www.pinterest.com
Carly Simon's gay ex-husbandtells all in new memoir …
Source: www.dailymail.co.uk
Kavana admits to secret 90s fling with Boyzone's Stephen …
Source: metro.co.uk
New York school adopts official Diwali holiday for 2017-2018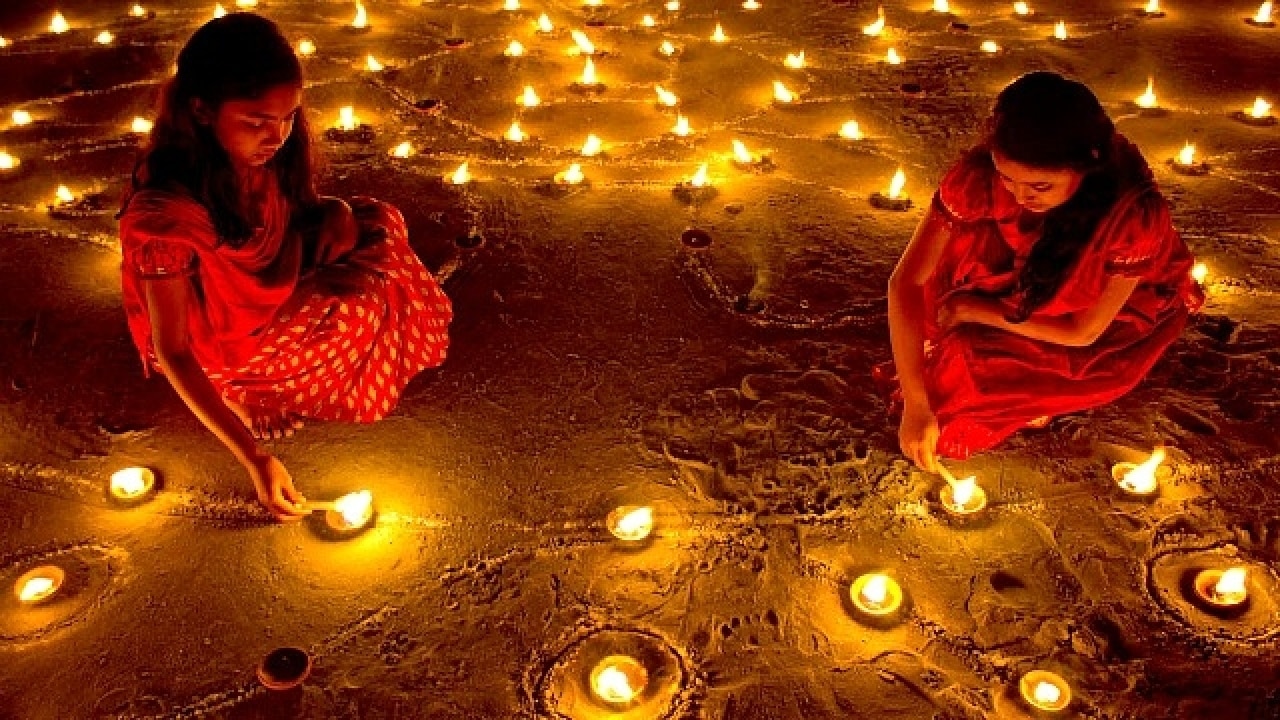 Source: www.dnaindia.com
16 Days‬ of Activism, 16 Ways‬ to Prevent GBV
Source: promundoglobal.org
Beijing is Chic: Modelos de maternidad alternativa…
Source: beijingischic.blogspot.com
UK Film Review: Transformers: Revenge of the Fallen …
Source: clothesonfilm.com
Презентация на тему: "The Effects of Cartoons on Children …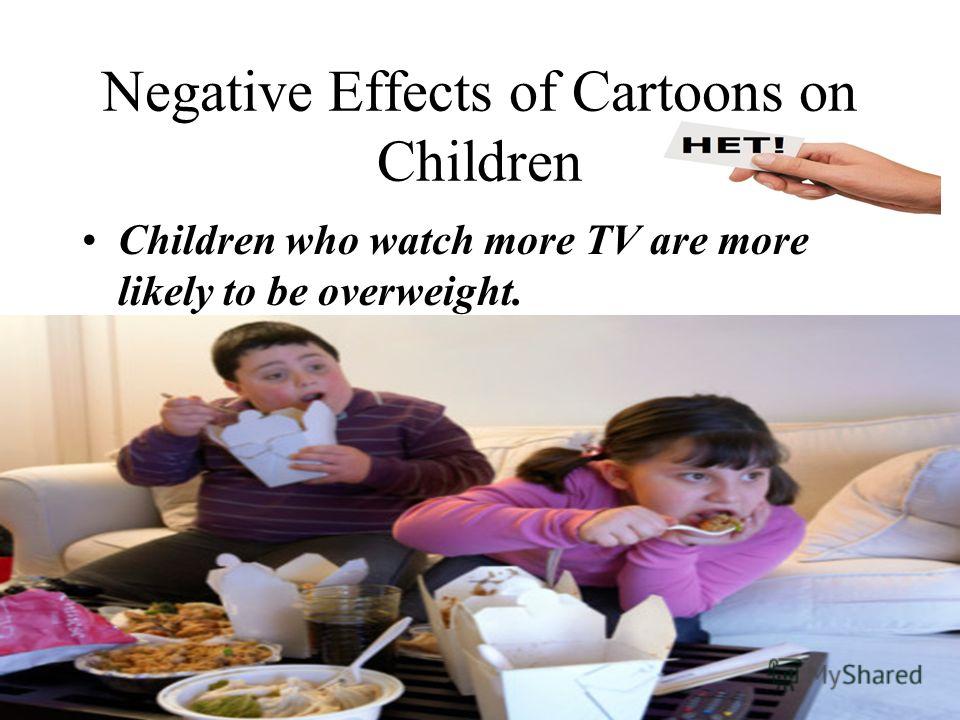 Source: www.myshared.ru
Let's Talk About Sex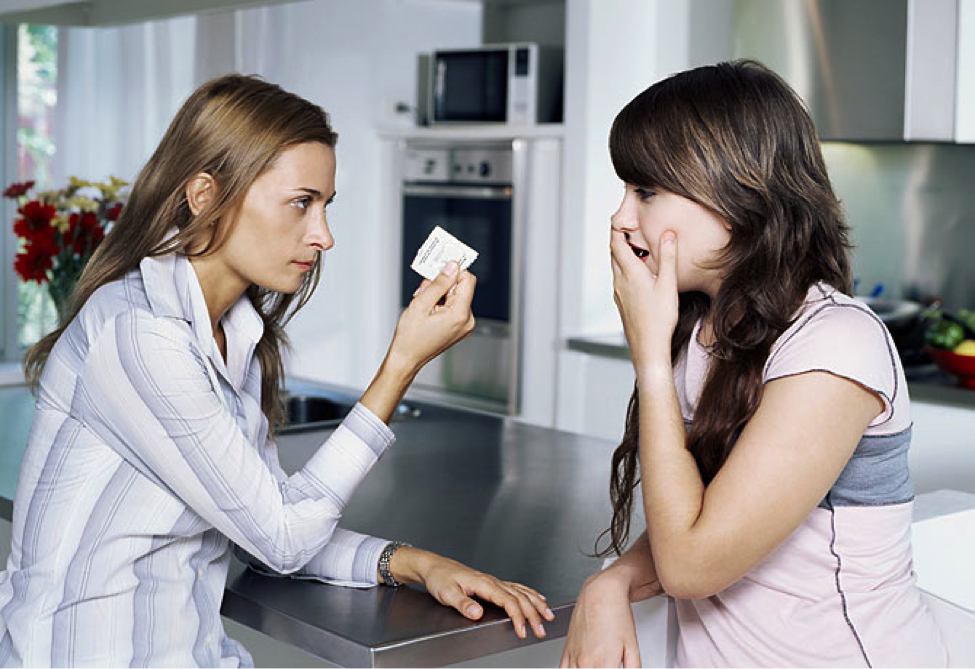 Source: givememora.com
Why You Should Encourage Your Kids To Masturbate …
Source: www.rebelcircus.com
When Should You Talk to Your Child About Sex?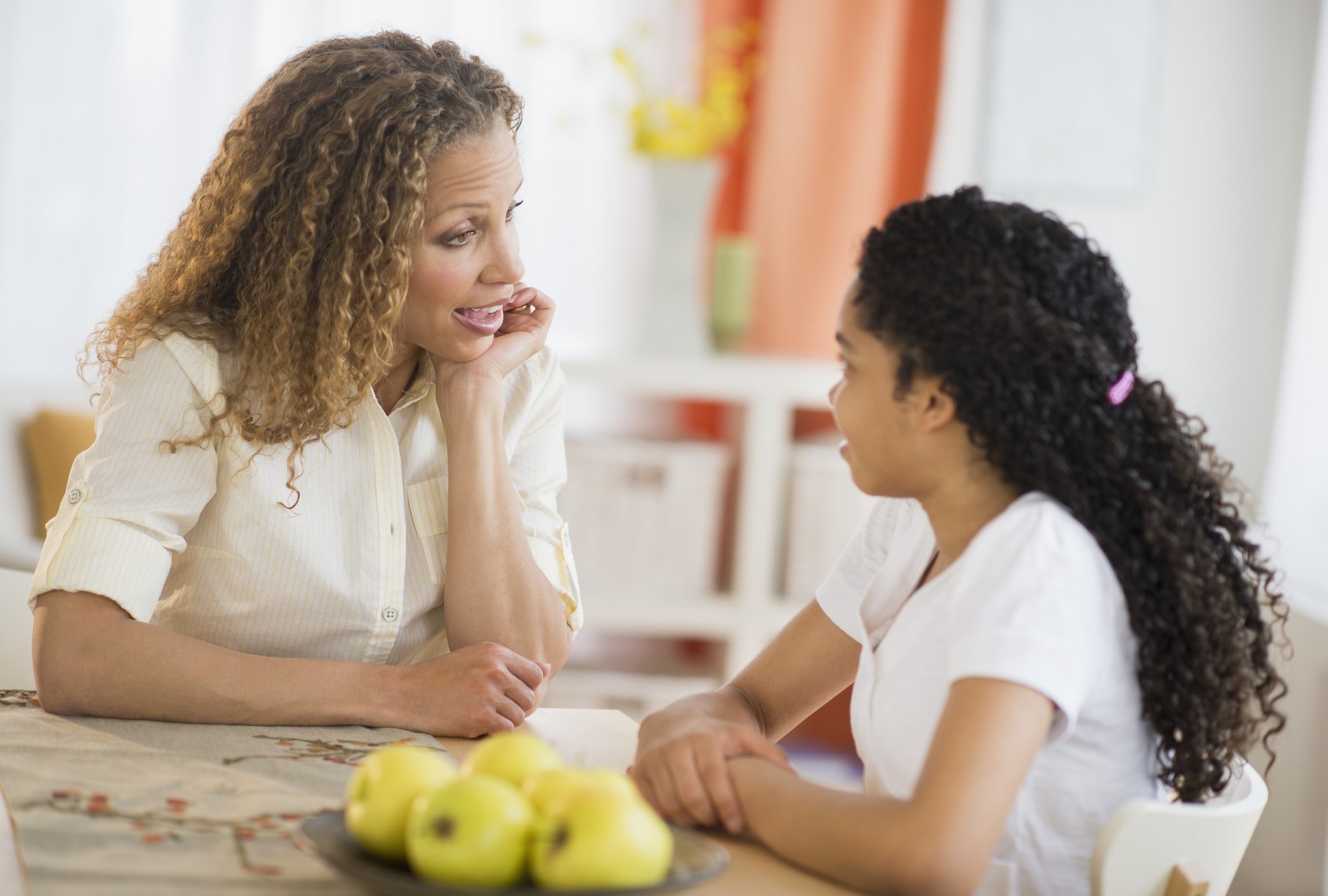 Source: www.popsugar.com
How do you talk to a child if you suspect sexual abuse …
Source: sciencenordic.com
Secrets of Sexual Abuse
Source: crystalhollenbeck.com