Married nine years ago, but together 22 years ago, couple of cyclists Rosemary France Gonzalez and Aparecido Joaquim Mendes, better known as Rose and Cido, have adopted the bicycle as a lifestyle since they had their motorcycle stolen a few days before their wedding.
What for many would be discouraging, for Rose and Cido  was the beginning of a great passion: "we decided to change the two wheels powered by a sustainable version, the bicycle," says Cido. We ended up falling in love with the bike and today we walk not only for the pleasure of pedaling, but also for the quality of life. We have more disposition and  courage to enjoy life, "he adds.
Since then, the couple has chosen to use the bike in their day to day. The passion is so great that the couple organizes every Saturday a walking pedal with friends, in addition to participating in cycling events to promote the sport. "I think these events are fantastic, they show our daily lives on the bike, so we can show people that it's  possible to just ride with a bicycle," says Rose.
Check out the exclusive interview with
Rose and Cido , the 'Casal 20' of the bike:
Bronet: How did your passion for the bike begin?
Couple 20: It really started out of necessity. We were motorcyclists a month before we got married 10 years ago when they stole our motorcycle. Then we took the bikes, which were half forgotten in the garage  and  we began to deliver the wedding invitations, to rotate the city  and  solve our subjects, because it was the cheapest  and  fastest way.Over time, the paths increased as we realized what we were capable of… until we started cycling.
Bronet: How is your day today? What  is  the life of someone who has been cycling as an alternative means of transport for 9 years?
Couple 20: We used the bike in our locomotions, that is, both to go to the supermarket, to the doctor, pay the bills, go in Pilates. But always with a certain fear of robberies or rude drivers.
In these comings  and  goings, we enjoy nature alongside bike paths, rivers, birds in contrast to the chaotic traffic of the fringes, feeling even freer, with the positive side of maintaining daily fitness for our cycle routes.
Bronet: What are the main challenges encountered in the cycling routes you have performed?
Couple 20: Usually [when we travel] we do not know the route. This creates a bit of anxiety, but nothing that will hinder the pedaling.
We always calculate the weight to be carried in the saddlebags and we train well before the trips. Perhaps our greatest challenge is to control the team we train for each type of cycling a maximum of 6 people counting on us (in the rhythm so that all conclude successfully and always together in the view of the other), since it does not always have the appropriate equipment or bicycles .
Some cyclists mistakenly think that simpler bikes can be repaired more easily, but in practice the opposite occurs. Our experience proves that a good quality and  properly revised bike  gives much less trouble.
Bronet: Your current bike is a Big.Nine from Merida. What do you think of her?
Mature 20: We traded our old 26 "bicycles for Merida Big Nine in March of that year. It was like we were leaving a beetle for a Ferrari (laughs!)
The bike is too big, either on the fast straight, on the uphill And holes, they simply fly! We are very happy with the acquisition and we all recommend Merida Big Nine.
Bronet: And the Osprey backpacks, are you getting the message? What did you like most about them?
Couple 20: We just used them in our cycle tour that we made to Ariri (SP). They were fundamental, because they were 70 kms without point of support for water purchase.
The 3 liters of water from the reservoir were essential to complete the course, as well as the internal space to accommodate supplies, snacks, raincoat, tool, exclusive place for cycling glasses fashion and plenty of space!
Bronet: What advice would you give to those who intend to venture for the first time in cycling?
Couple 20: Be with a good equipment. We recommend Merida bikes for all terrain, whether cycling, MTB, sport or leisure.
Keep up-to-date fitness, including medical tests. Choose the first short courses and plenty of support points, not forgetting to take only the essential exchange of clothes, medicines, plenty of water, isotonic and sunscreen, and a lot of willingness to venture.
Bronet: What's next for you?
Couple 20: We have just arrived from Ariri, where we have long wanted to clear the place.
We went several times to Cananéia (SP), we cycled from here to Sorocaba about 270kms and always saw a sign on the way indicating the direction of Ariri, which is a fishing village with about 500 inhabitants.
So we planned the trip in a challenge of 70km on the way and another 70 back. With lots of virgin forest, the place is very beautiful!
We still have everything fresh in our heads. In this way, we still do not think about the next destination, but it will certainly be close to nature.
Gallery
CHAENOMELES japonica 'Cido' (S) | Pflanzen | null
Source: web03.bruns.de
Lily And Rose
Source: cido.vimedbarn.se
Quitte Cido® Nordische Zitrone
Source: www.pflanzmich.de
Quelques Liens Utiles
Source: culturevie.info
Chaenomeles japonica "Cido Red" [Vaso Ø18cm]
Source: www.venditapianteonline.it
Chaenomeles japonica "Cido" [Vaso Ø18cm]
Source: www.venditapianteonline.it
Quitte Cido® Nordische Zitrone
Source: www.pflanzmich.de
Hibiscus Syriacus Starburst Chiffon ‒ Graines Baumaux
Source: www.graines-baumaux.fr
Айва японская "Сидо ред"
Source: 5plusroses.ru
Quitte Cido® Nordische Zitrone
Source: www.pflanzmich.de
Quitte Cido® Nordische Zitrone
Source: www.pflanzmich.de
Töpfe und andere Küchenausstattung von annas-garten …
Source: www.moebel-und-garten.de
Cido Oliveira
Source: www.doovi.com
Chaenomeles japonica "Cido" cognassier du japon
Source: fr.pinterest.com
Pflanzen kaufen Laubgehölze
Source: www.gartenwelt-meissner.de
Morsdag 2017
Source: cido.vimedbarn.se
A festa de aniversário de Cris Lafratta em São Paulo …
Source: glamurama.uol.com.br
Buy large cupped daffodil bulbs Narcissus 'Ice Follies …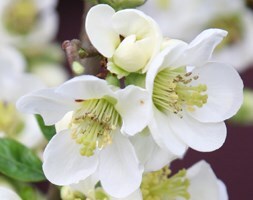 Source: www.waitrosegarden.com
Gartenfrage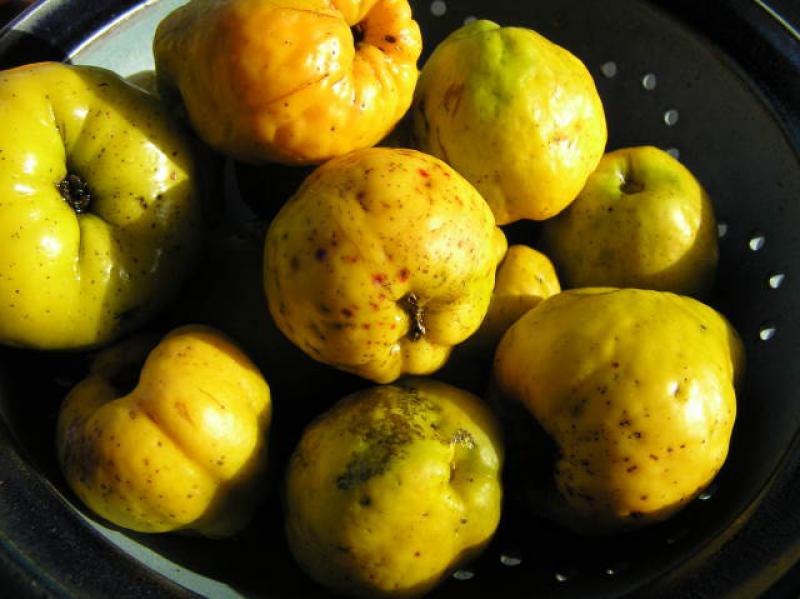 Source: www.eltern.de
Zierquitte Cido Chaenomeles Cido
Source: nr-01.de