And again the alarm rings, but I just fell asleep.And the sun can not be seen again, everything is still dark, I'm so tired.Do you know that too?The night was far too short and recovery looks different.How can I sleep better?I would like to give you a few answers today and show you how the night is not going to be a day.
How do I sleep better?
Quite simply, you think.You go to bed and wake up refreshed in the morning.If only it were!This is where fixed sleeping times help, but basically you should always go to bed when you are really tired.It will bring you nothing if you roll for hours from one side to the other.
Important is the correct temperature in the bedroom.Here you can turn the heating down slightly, in cooler temperatures it sleeps much better.Revealed once again well, also helps.
The fact that coffee is not to be drunk directly before sleeping, is clear to everyone.Caffeine acts stimulating and slips.But you should also do without heavy meals in the evening.Small snacks are in order, but an extensive dinner in the evening will hit you on the stomach and rob you of your sleep.No wonder, because then the stomach and intestine are permanently stressed and work continuously in the night shift.And you can not fall asleep.
Small rituals help
Rituals can help you fall asleep and sleep.Treat yourself to some routine, even if it sounds boring at first.This begins, for example, in the evening nursing practice by dressing up and spoiling your skin.From time to time, massage a relaxing mask and enjoy its effect.Or take a warm foot bath.Your body gradually becomes accustomed to these fixed processes and comes to rest.
This is exactly what you should do.Turn off in the evening and enjoy the evening.If the day has stressed you, then you should forget the worries at least now.Otherwise the head cinema will work and prevent you from falling asleep.There is a small trick.Make a note of everything that seems important to you or how to break your head.This can be dates or things you want to do the next day.So you move these thoughts out of your head on the paper and you can be sure that you can do this well tomorrow and do not forget.This trick helps great, which I turn very often.;)
For this you can also read a few pages and listen to music, you should renounce the TV in the bedroom.Bright lights from the TV prevent a relaxed sleep, just like noise or windows, which are not properly darkened.Curtains, light off and you will sleep better.This also applies to glaring alarm clocks equipment.Just turn around, so you can not always look at the time and press yourself.
And how can I use my beauty sleep properly?
By of course you first use the tips you have read above.This is a good step towards restful sleep.That you wake up from time to time is quite normal.This can not be remembered the next morning and the sleep does not disturb.But if you are constantly awake and then can not fall asleep again, this can be quite annoying in the long run.And cause dark eye rings.
If you are awake again in the middle of the night, do not roll around in the bed from one side to the other.Forget the sheep-counting!With the sheep 599 you do not feel better, because you are still awake. If you have a book on the dessert lie, then it snaps you and read again a few sides.It should not, of course, be a nerve-racking thriller or thriller, which is counterproductive when the plot is too exciting.It also has the effect of too bright light, so you can dampen your dessert lamp or use a small reading light that you can clamp directly to the book.If you then get tired, lay the book away and put on a sleeping mask.
Can not you sleep because of nervousness, because an important event is pending?Then warm herbal teas can have a soothing effect.Chamomile or peppermint not only taste good, they also soothe the inner, nurture the neck and voice, and leave a nervous stomach to rest.Just try it out!
Do you have fixed rituals before falling asleep?Do you know other tips and tricks?I wish you a pleasant and relaxing beauty sleep.
Gallery
Sleep & Safety Tips
Source: www.healthygallatin.org
So you want to get a good night of sleep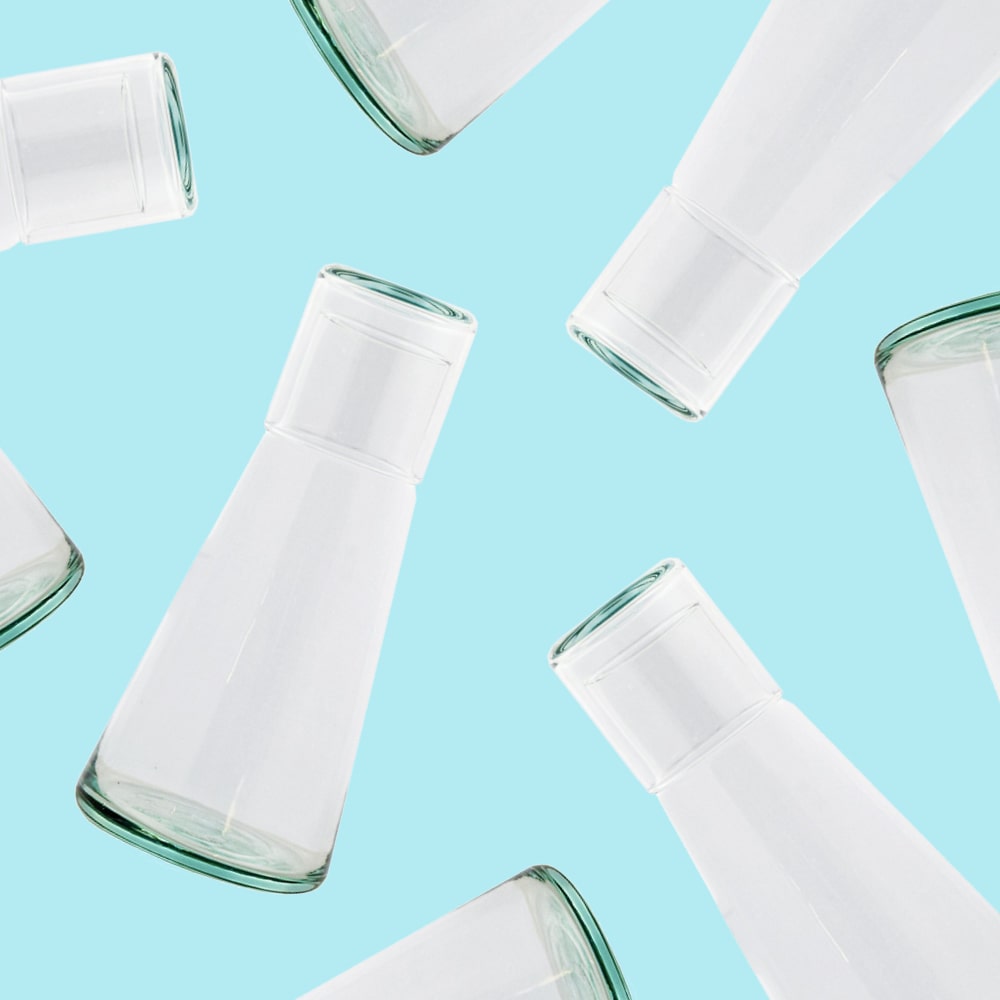 Source: www.thefader.com
5 Ways to Promote Good Sleep
Source: www.massagemag.com
The Crazy Things We Do In Our Sleep (And How To Treat Them …
Source: www.lifehacker.com.au
11 Tips to Sleep Like a Baby
Source: brightside.me
The Importance of a Good Night's Sleep
Source: neckerman.com
28 best images about Sleep Bomb⋯ on Pinterest
Source: www.pinterest.com
Chirping Birds Waking Up Your Kids Way Too Early
Source: www.sleepbabylove.com
National Sleep Awareness Week
Source: parkviewdentalofhutchinson.com
Four Great Breastfeeding Positions
Source: freshmilkmama.com
14 best images about Bipap on Pinterest
Source: www.pinterest.com
Savvy Minerals Makeup
Source: www.naturallivingreallife.com
Sleeping Techniques for Finding Slumber in the Third Trimester
Source: www.everydayfamily.com
Gemma Arterton! In a bikini and hot as hell!
Source: www.pinterest.com
Plants that Grow without Sunlight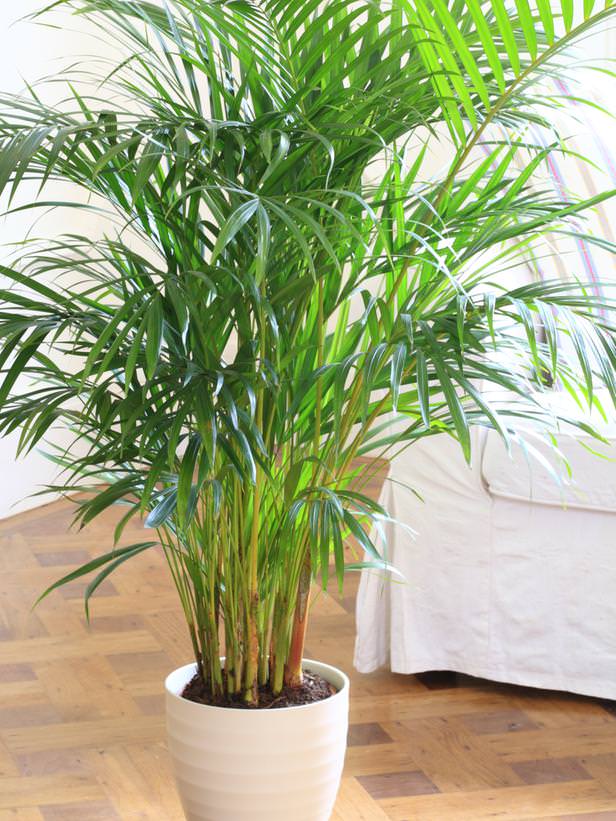 Source: balconygardenweb.com
5 Tips for Restful Sleep
Source: www.yourbeautyblog.com
Dr. Frank Lipman: Sleep tips for a restful night
Source: focusonstyle.com
5 Tips for Getting Restful Sleep with COPD
Source: www.healthcentral.com
Tips for a restful night's sleep
Source: www.katrinaleechambers.com
5 tips to create the perfect sleep routine
Source: betteryou.com