Created by one of the most successful industrial designers of the last decades, Jasper Morisson in partnership with Vitra – a Swiss company and a world reference in furniture design – All Plastic Chair retains in its DNA the simplicity and classic touch of the chairs in wood, so familiar. During IMM Cologne – one of the largest international interior design fairs, January 16-22 – the public can check out the seven new APC colors.
The revolutionary use of plastic is represented in the functional appearance of this piece, in addition to employing high performance for this sturdy and durable chair. The flattened frame elements of the entire chair are molded in one piece while the thin seat has an organic shape and the backrest is finely patterned more than the conventional wooden chairs. As a result, the plastic chair is surprisingly compact, elegant and extraordinarily comfortable.
The colors White, Ice gray, Graphite gray, Ivy, Brick, Brown and Buttercup come in two shades.
About Jasper Morrison
Known for thinking 'out of the box', Jasper Morrison is one of the most successful industrial designers of recent decades. Together with his colleague Naoto Fukasawa, he defined the term "super normal", which in his view answers the question that "good design" should really be. In his work, he strives to create good examples of discrete, useful and responsible design. Morrison has developed several projects in collaboration with Vitra, including the All Plastic Chair , the Soft Modular Sofa and the HAL family of chairs . His designs are represented at the Museum of Modern Art in New York and other collections of important museums around the world.
About Vitra A
family business, Vitra was founded in the early 1950s by businessman Willi Fehlbaum and his wife Erika Fehlbaum when the couple discovered, during their first trip to the United States, the furniture of Charles & Ray Eames in a New York York. Their enthusiasm for the project led them to return to Switzerland to become manufacturers of the products of Charles and Ray Eames, George Nelson, Alexander Girard and Isamu Noguchi in Europe.
The first product of the brand, recognized worldwide, was the Panton Chair, developed in the 1960's by Verner Panton and now part of the classic design collection of the Pompidou Museum in Paris. Vitra is more than one of the largest design manufacturing companies. The name also represents the Vitra Design Museum, which has one of the largest and most important furniture collections in the world. Built in the 1980s with the design of renowned architect Frank Gehry, the museum has become a widely respected cultural institution with a myriad of activities such as exhibitions on design and architecture. In 2010, VitraHaus was built by the architects Herzog & de Meuron and Vitra's acclaimed flagship store at the Vitra Campus in Weil am Rhein, Germany.
Gallery
Eames Plastic Armchair DAW
Source: miliashop.com
Eames Plastic Side Chair DSR Basic Dark Chair Vitra …
Source: www.miliashop.com
Eames Plastic Side Chair DSR Basic Dark Chair Vitra …
Source: www.miliashop.com
Belleville Chair Plastic Vitra
Source: www.miliashop.com
East River Lounge Chair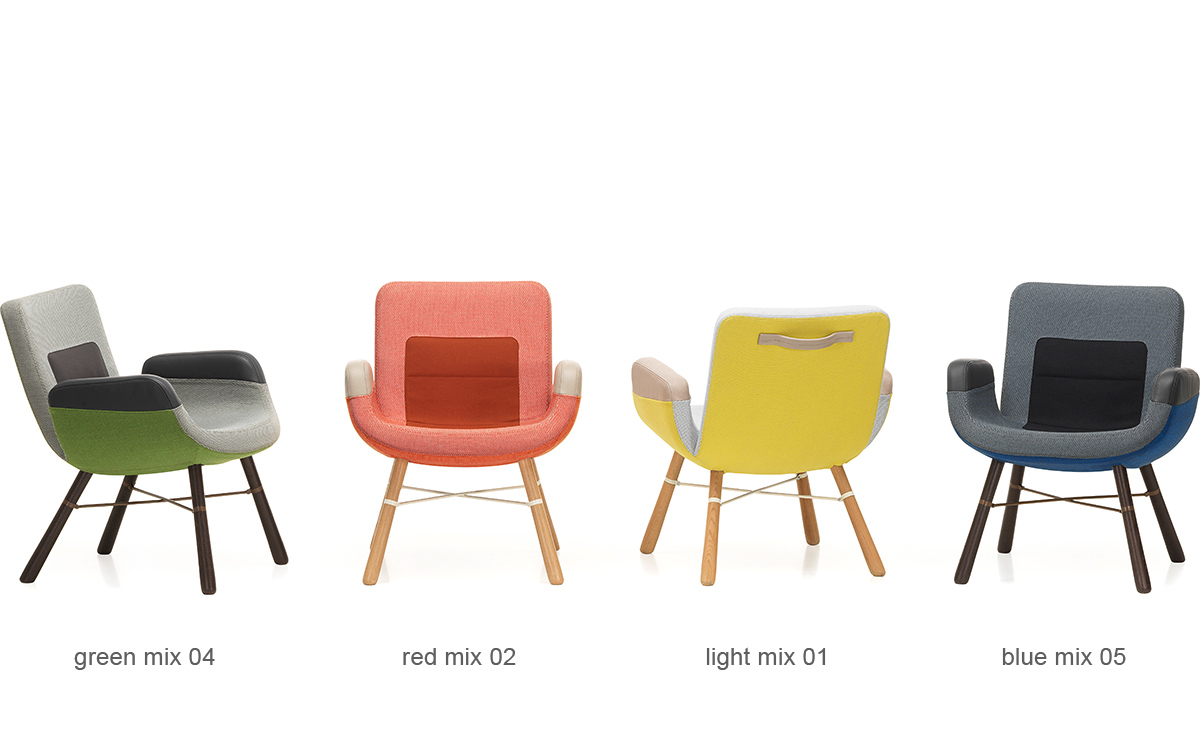 Source: hivemodern.com
Vitra- Seat Dots -Hella Jongerius
Source: www.scandinavia-design.fr
Hal Tube Stackable Side Chair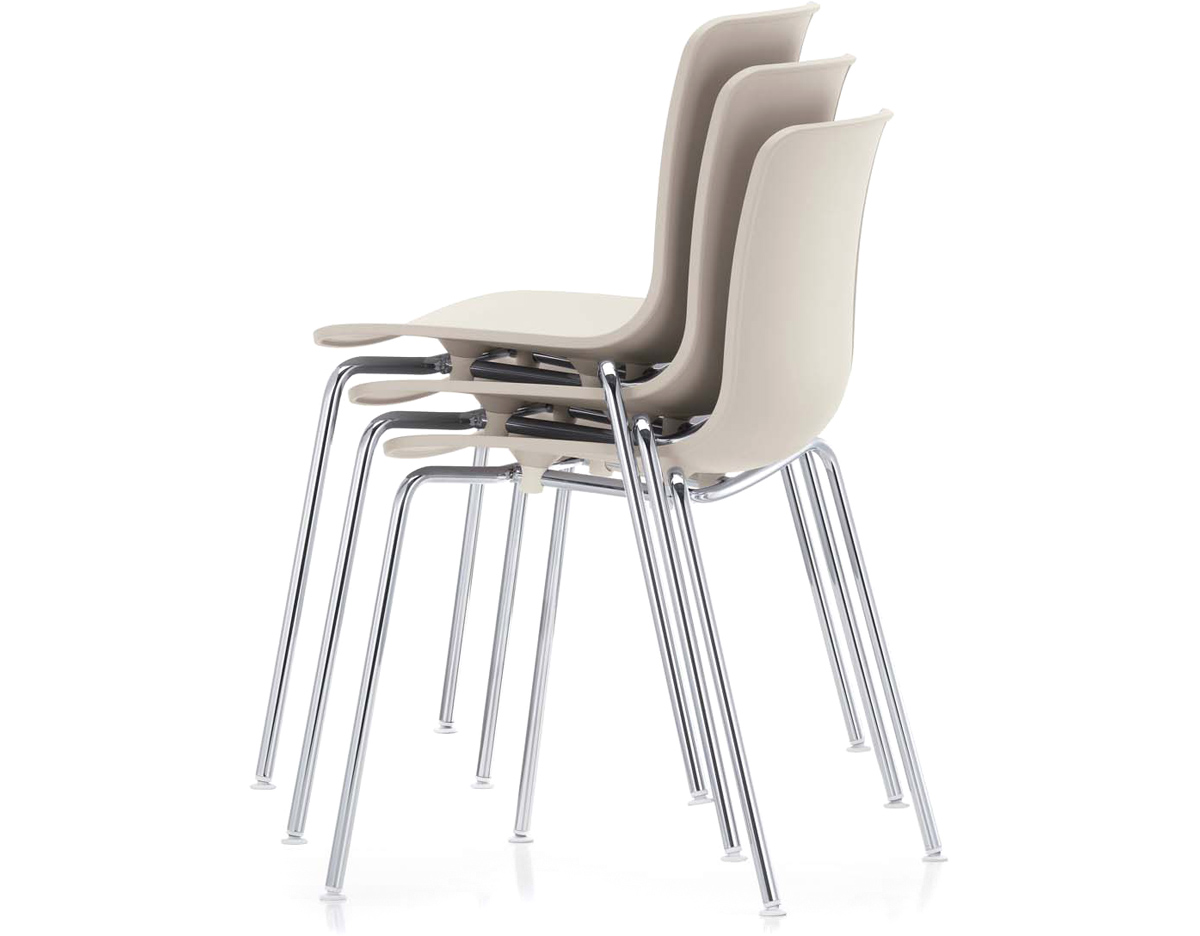 Source: hivemodern.com
Hal Stool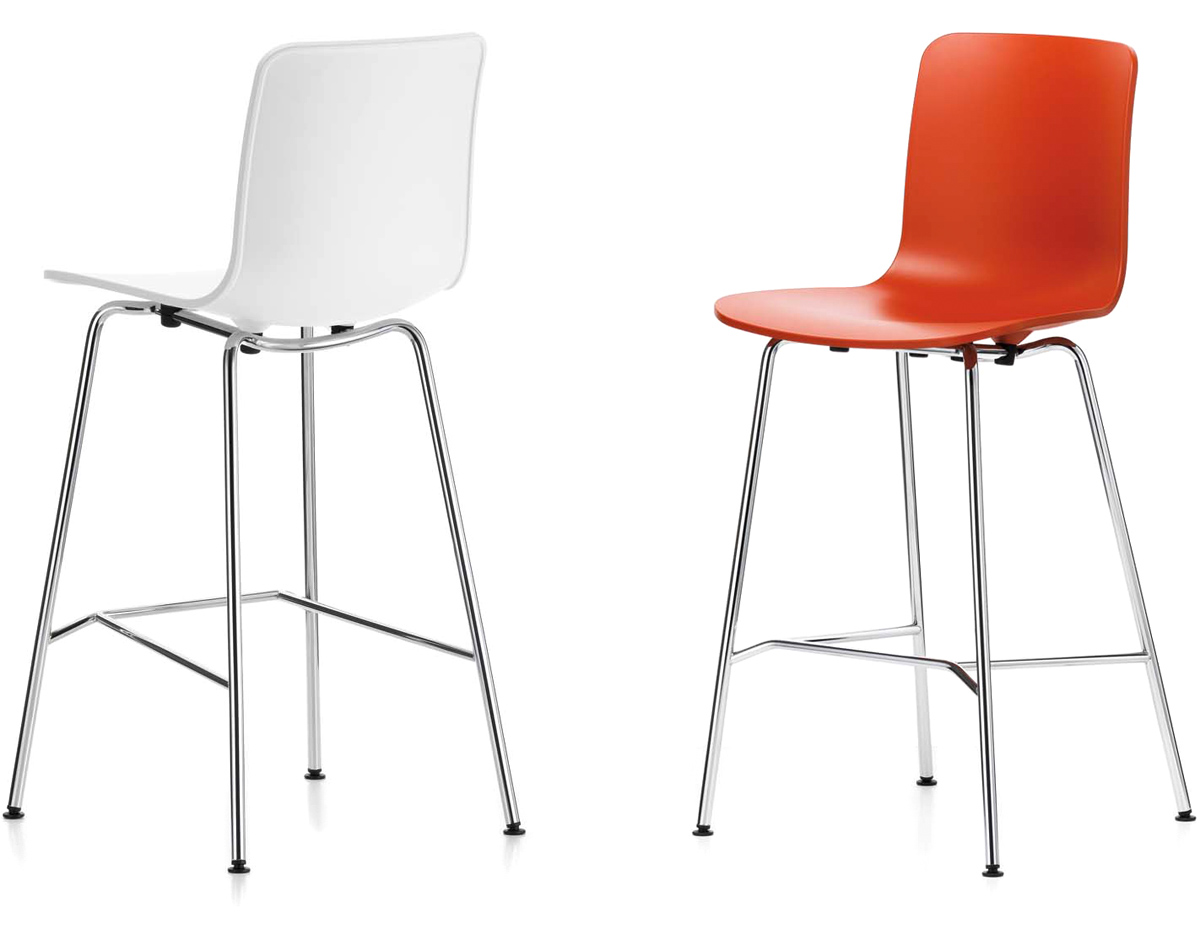 Source: hivemodern.com
Bertoia Plastic Side Chair – Dining Chairs
Source: uk.casashopping.dk
What's the Difference: Panton Classic vs. Panton Chair …
Source: blog.danishdesignstore.com
Hal Tube Stackable Side Chair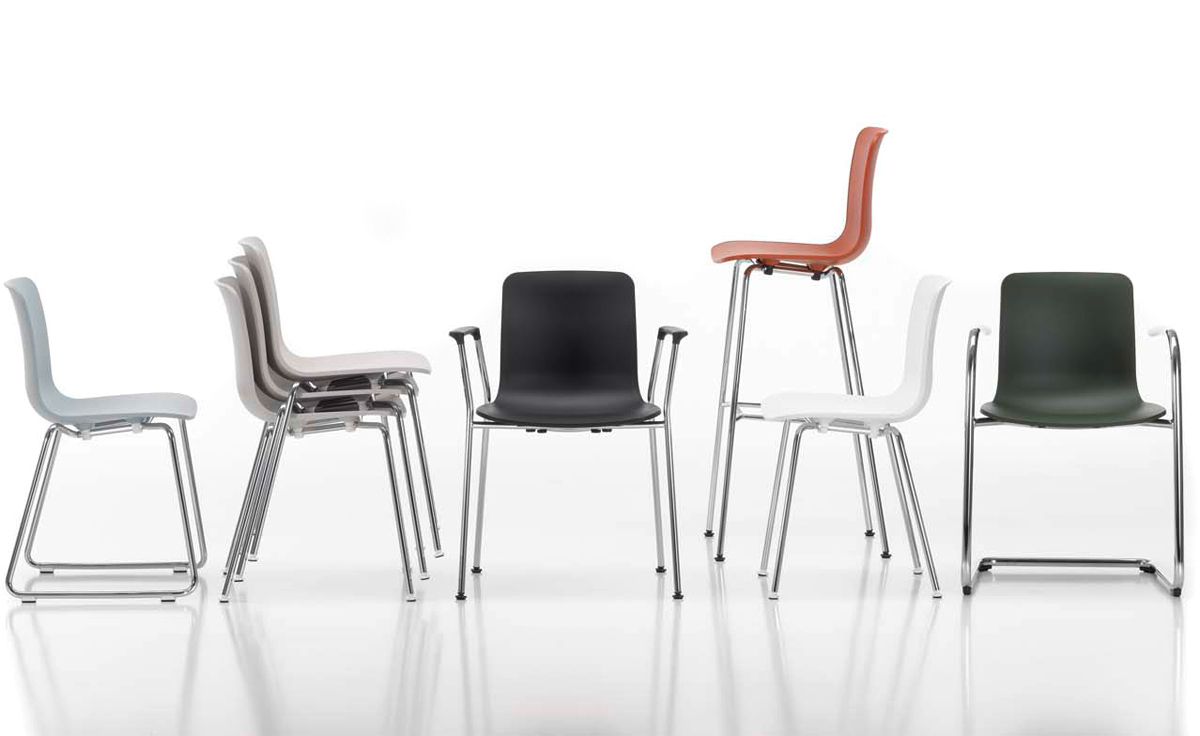 Source: hivemodern.com
Ronan and Erwan Bouroullec | Vegetal Chair
Source: paletteandparlor.com
Jasper Morrison | Basel Chair | Vitra
Source: www.paletteandparlor.com
Jasper Morrison | Basel Chair | Vitra
Source: www.paletteandparlor.com
CHAIR CRUSH The Black Panton Chair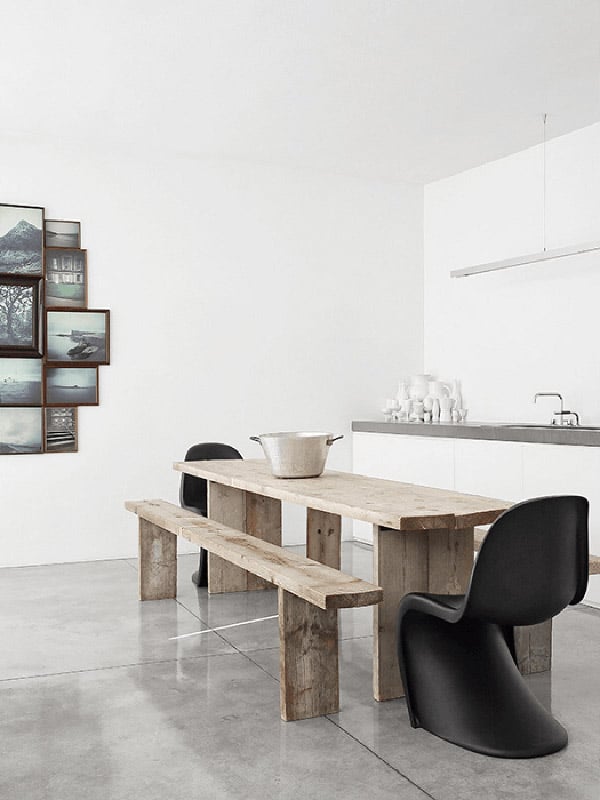 Source: erikabrechtel.com
Veli Wall/Ceiling Lamp | Slamp

Source: www.ambientedirect.com
Veli Wall/Ceiling Lamp | Slamp
Source: www.ambientedirect.com
Pratone Couch Lawn | Gufram

Source: www.ambientedirect.com
Eames Plastic Side Chair DSW
Source: www.miliashop.com
Eames Plastic Side Chair DSR
Source: www.miliashop.com