We all know that relationships need maintenance and dedication, and if you want your relationship to be happy and lasting, must strive a little. However, the tips outlined below, based on research results also imply fun and give the best of yourself to the relationship, which in turn will make you too feel better.
Little things count. The happiest couples claim that the other person has certain gestures or details that make them feel special and loved, like giving them a small shoulder massage a stressful day, you leave a love note or funny in your purse or wallet, etc.
According to research by Terri Orbuch, a psychologist at the University of Michigan and University of Oakland, men are the ones who tend to be generally in need of these small details and more likely to divorce if they do not receive from their partners. According Orbuch, this may be because women are more often such gestures by other people in their lives, along with their partners, while they often do not receive such positive statements of others.
Manage conflict. According to research, 69% of marital conflicts are not resolved, but what matters is not whether resolved or not, but how they are managed. Members of the couples are kinder good relations between them. John Gottman, PhD, founder of the Gottman Institute and the Love Lab at the University of Washington, is able to predict with an accuracy of over 90% which of the newlyweds are getting divorced just watching how they communicate. Those who remain united, "they are kinder, more considerate and smoothed the way they express their grievances".
Other research has shown that how a couple handles conflict during the first year of marriage could predict who would follow together.
The newlyweds were related between them with anger and pessimism when discussing were more likely to be divorced 10 years later. How to communicate proved to be even more important than the level of commitment, stress and personality.
Leaning on the good, not only the bad. Support your partner when something good happens, like getting a promotion at work, it is of great importance to make people feel good in the relationship, because by doing that your partner shows you that is proud of you and glad of the good things that happen to you.
In fact, research by Shelly Gable, a psychologist at the University of California, Santa Barbara, showed that it is even more important to receive support during positive during negative events. According to researchers, this is because it is easier to realize the support of your partner in good times, because in bad, discomfort and stress you feel can prevent you fully appreciate their support.
More information on this topic: When your response to the good news is destructive
The topics of conversation. Talks of many couples end up focusing almost exclusively on things like homework done, home care, or who gets the dishes. If you want a lasting and happy relationship you must also talk about your dreams, fears, hopes, wishes, etc. That is, that which allows you to get to know one another, because these are the conversations that help you to know who you are, and where you speaking as individuals and as a couple and bring meaning to your relationship.
Beware boredom. People need changes in their lives to not feel boring. Novelty, surprise and variety are key ingredients to not end up in a boring relationship followed by a divorce boredom. Make new and exciting activities, plan to do something different and unusual, learn new things together, going to parties, and ultimately fun together introducing variety into your life, make the spark between you stay alive longer and you to feel more happy in the relationship. Avoid the routine of doing the same thing every weekend.
Gallery
Relationships last for a long time because two people make …
Source: www.picturequotes.com
How to Make a Relationship Last: 5 Secrets From Research …
Source: time.com
Make Your Relationship Last longer! Margie Freeman, LCSW …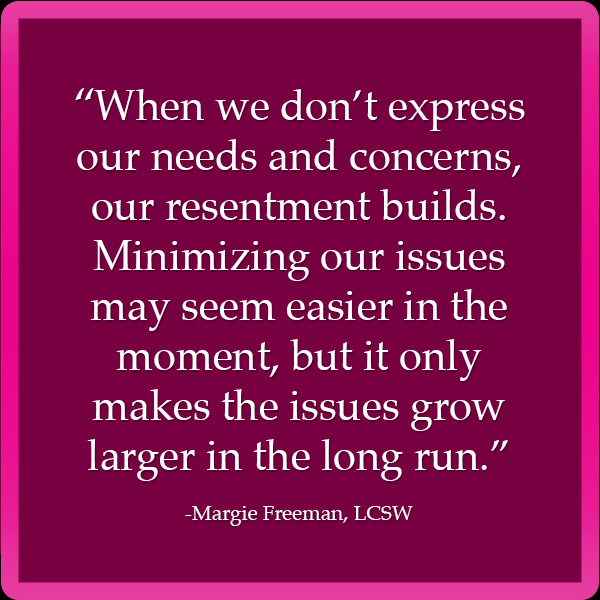 Source: www.margiefreeman.com
COFFEE LOVE: Unbelievable portraits drawn in latte foam …
Source: abc30.com
What a 3am Grocery Store Run Taught Me About Relationships …
Source: mattham.com
I always think that a marriage will last if both parties …
Source: whisper.sh
127 best images about SOFA "SISTAS": Encouraging Other …
Source: www.pinterest.com
3 Ways to Make Your Long Distance Relationship Work
Source: www.slideshare.net
Ways To Make Husband Happy In Bed How Part Do What You …
Source: adsensr.com
How To Make A Relationship Last 25 Years And Longer …
Source: www.boredpanda.com
How To Last Longer In Bed First Time. Make Love Longer!
Source: www.lastlongermen.net
dating news Archives – SpeedDating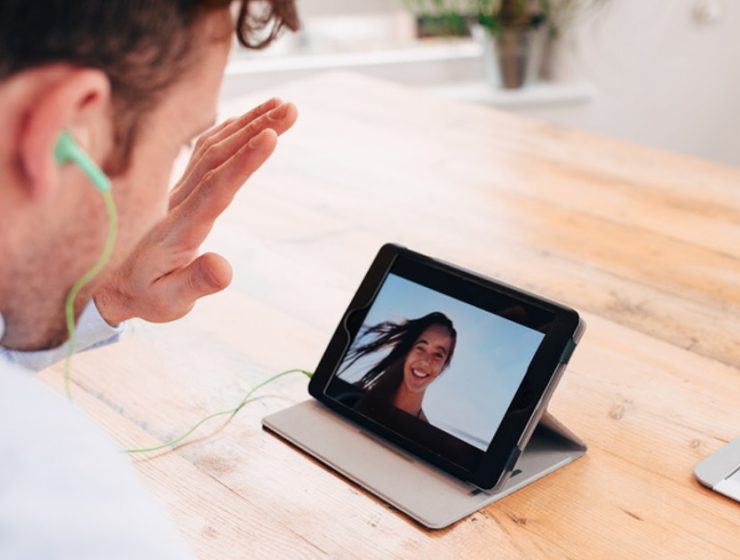 Source: speeddating.tn
How To Last Longer In Bed First Time. Make Love Longer!
Source: www.lastlongermen.net
Motorcycle Selling Tips Archives – Page 2 of 3 …
Source: blog.chopperexchange.com
7 Ways Relationships Change Over Time
Source: www.boredpanda.com
Best 25+ Sweet words ideas on Pinterest
Source: www.pinterest.com
Recurring Revenue Success: 8 Ways to Build Long-Lasting …
Source: www.ariasystems.com
Best 25+ Relationship communication quotes ideas on Pinterest
Source: www.pinterest.com
25+ Best Memes About Friendship
Source: me.me
How To Maintain A Long-Distance Relationship For The First …
Source: www.elitedaily.com