Question: I've been five months out with a lovely man. We get along, we laugh together, we connected from the first moment and everything flows effortlessly. So why not talk about moving in together?
Answer: It may be due to several reasons. Maybe I had a bad experience you will not want to repeat. Maybe you've thought about it but believes it is still not the best. And it may be that has not been crossed his head.
However, that does not mean you do not want or is not comfortable with you, especially if, as you say, your relationship is good and not stormy.
The good part of this is that he is showing you do not need you to take care of him or you to handle chores. It is a sign that man is not a dependent or who can not be alone.
But certainly it can be exasperating that his attitude when you know what you really feel, what you want or what plans about you.
What to do? If you feel comfortable and safe enough, he talks about it with him. Tell you would like to go a step further in your relationship. Talk about your feelings and needs, the good that makes you be on your side and the reasons why you want a greater commitment. If he feels sincere affection for you, you will hear.
Just do not take out the issue when you're nervous, negative and even less desperate. If you act like this, your partner will feel cornered and on guard. You must show you sure of yourself, open, relaxed, strong, vulnerable.
Another option is to learn to see the situation from the male perspective.
While most women when they are happy in a relationship want to strengthen the link, create greater intimacy and talk about their feelings, it is perfectly normal for men to feel comfortable as they are.
Remember that we are different. They are more likely to hide or ignore their feelings and their inner world. They also prefer to do things with your partner instead of talking.
And even if you feel that he is not interested in the relationship, the truth is that it is, in its way. When you're dating a man, he will be set on how you behave. In what way you react when you are in a difficult situation. How you manage stress, contingencies or crises. And above all will be set on how you treat him, are you loving, understanding, funny? Or on the other hand you tend to make reproaches, to criticize or be sarcastic?
So remember that although he did not burn with desire to spend endless hours talking to you next to a fireplace in a candlelit room, yes it is setting in your way of being.
Still it has not committed to you, true, but he will if he feels that life is better with you at his side.
So remember: if you really care he takes this relationship as an opportunity to give the best of you. Live in the moment, show yourself, trust. In short, it acts in a loving way.
Gallery
6 aging speeding up foods to avoid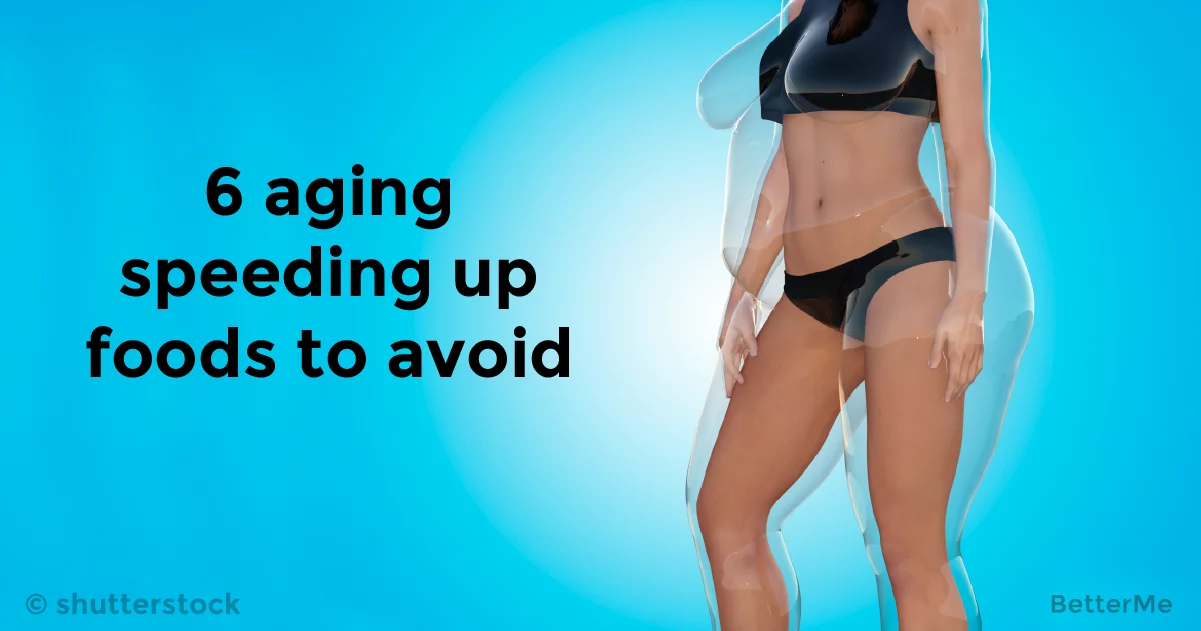 Source: betterme.tips
KENDALLS4CHRIST
Source: kendalls4christ.org
KIDNAP BY "COMA"…ALLEGHENY GENERAL HOSPITAL, ALLEGHENY …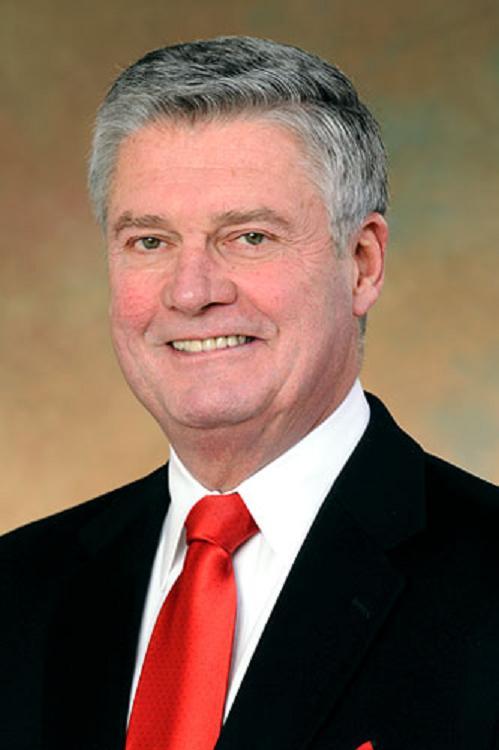 Source: www.styrowing.com
KENDALLS4CHRIST
Source: kendalls4christ.org
KENDALLS4CHRIST
Source: kendalls4christ.org
KENDALLS4CHRIST
Source: kendalls4christ.org
Everyone's Getting Married and This is What I'm Thinking …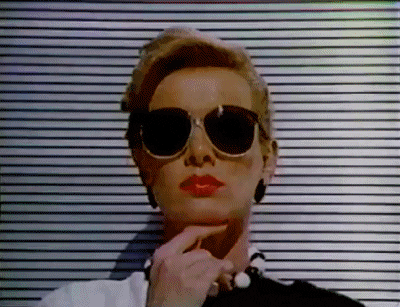 Source: blog.shaadi.com
women-checking-stylish-guy-out
Source: loveafterhours.wordpress.com
Atom: The Beginning – Anime Review
Source: www.allyouranime.net
Love Is Life. All Everything That I Understand. I …
Source: quotespictures.com
Relationship Advice
Source: www.marriage.com
8 Reasons Why Joey Mead And Angelina Mead King Are Better …
Source: says.com
The Easiest Way to Ask a Girl Out
Source: www.wikihow.com
7 Must Try Customer Retention Techniques
Source: blog.datacaptive.com
Marketing materials: Does good design really matter …
Source: www.studio-18.co.uk
The Ideal Relationship Between Marketing and Customer …
Source: www.sparkcentral.com
Android App Development Company in Gurgaon
Source: www.ibrandox.com
LATEST BREAKING NEWS: IYANYA SET TO BE REPLACED…SEE WHY
Source: www.hotnaijagossip.com
Why we hate to write, but should do it anyway.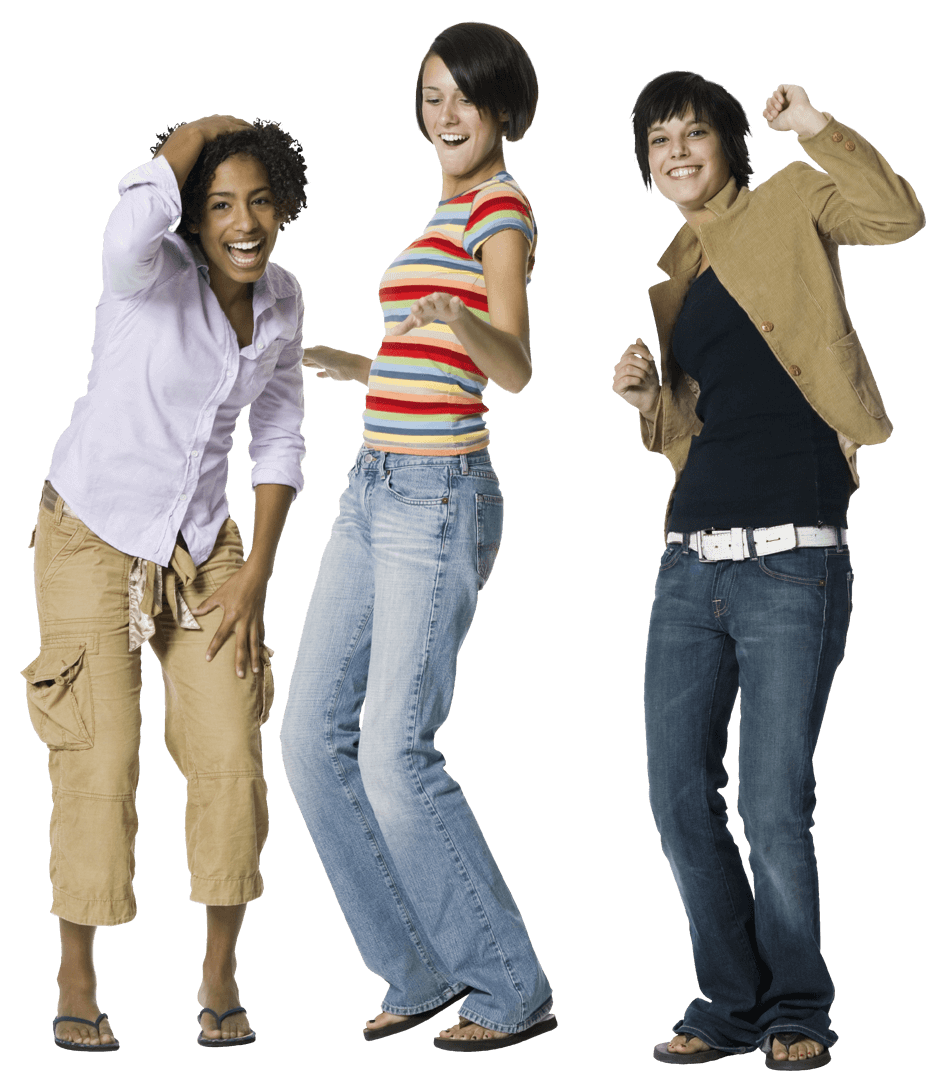 Source: onemeandream.com
50 Funny Saying On Drinking Alcohol, Having Fun, And Partying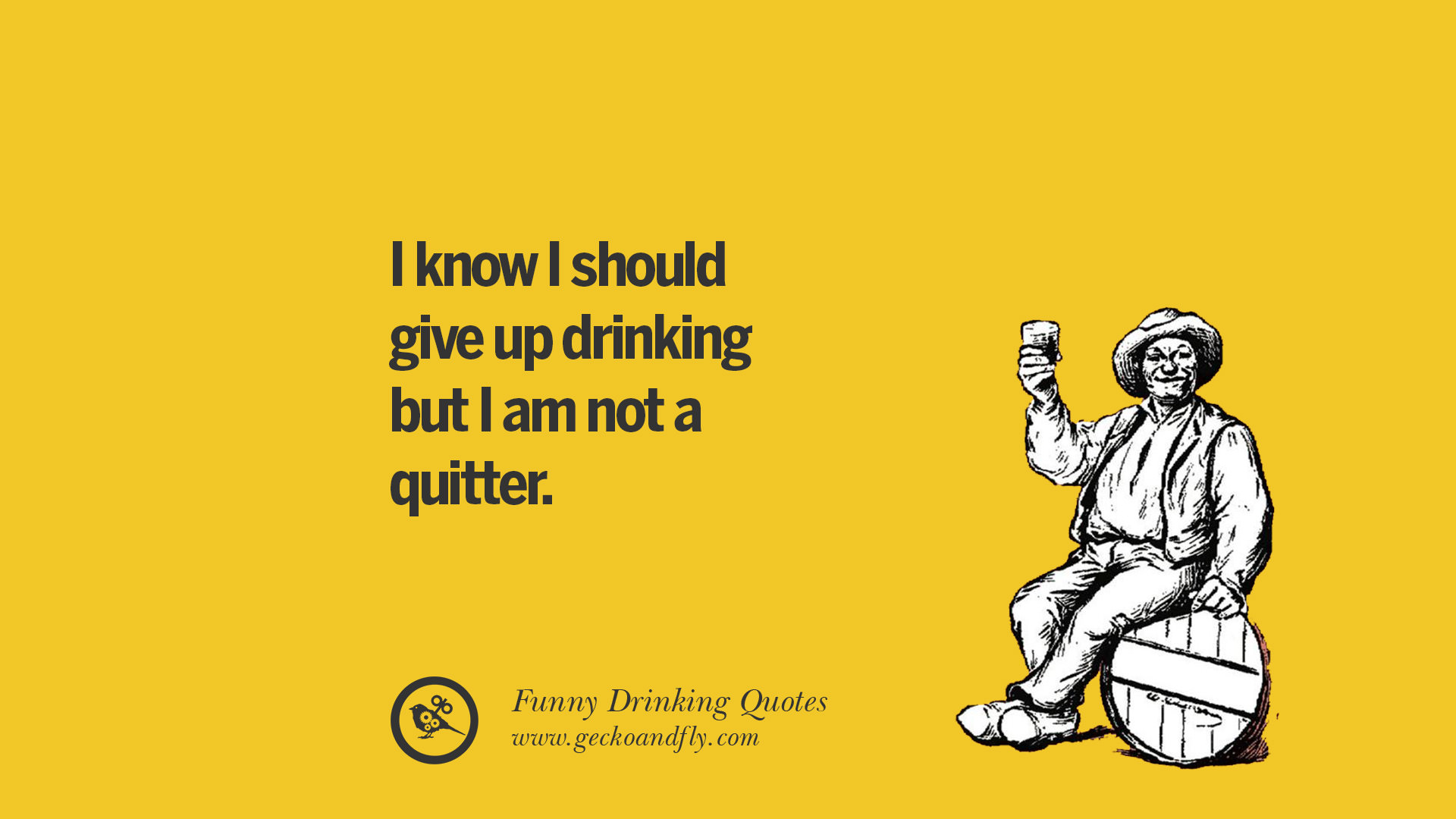 Source: www.geckoandfly.com